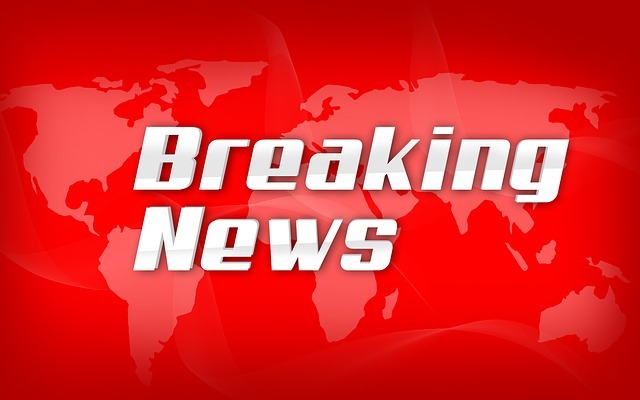 At least 50 people are killed in a mass shooting and bombing inside a Catholic church in Ondo, Nigeria.
South Africa is reeling after the country's worst natural disaster in many decades. In a continent more often associated with drought than floods, one region suffered a horrific deluge resulting in much loss of life.
South Africa's KwaZulu-Natal province is still reeling from the country's worst floods in 60 years, which killed about 435 people last month. Mass funerals are taking place, although many families are still unable to bury their loved ones because their bodies were swept away by the raging torrents, as the BBC Pumza Fihlani reports.
435 souls perished last month when non-stop rain caused a massive natural disaster that still leaves many more unaccounted for. The force of the relentless deluge made search and rescue attempts futile in most districts. The cost in financial terms dwindles when compared with the human suffering unleashed upon many Africans.
Much is reported in the news regarding new strains of the Covid virus that affects the nations' citizens. However, despite serious attempts to address the issue, there is a fundamental reason why such attempts fail to get off the ground.
The global organisations that buy Covid vaccines for poorer countries "need to step up" and order doses from Africa's only Covid vaccine maker in order to save the production line, the company's senior executive told the BBC.
Well, responsible players have stepped up their efforts, and even a South African medical manufacturer aimed to launch the country's own vaccinations. That would save tremendous cost and even allow surplus vaccines to be exported. What went wrong? The answer is simple. Supply is there but less so the demand. The anti-vax campaigners succeeded in their consistent attempts to dissuade others to comply with health officials seeking to protect its citizens. Additionally, many local villagers, particularly in rural areas,  adopt suspicious attitudes towards any external interference in their lives. Accordingly, while the will remains to rectify health problems in Africa, the means to deliver cures are met by stubborn resistance in many areas where it counts.