Talking Point
BEHIND EVERY STORY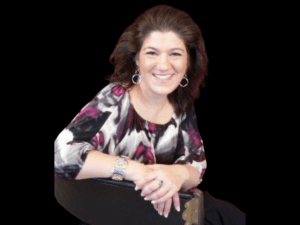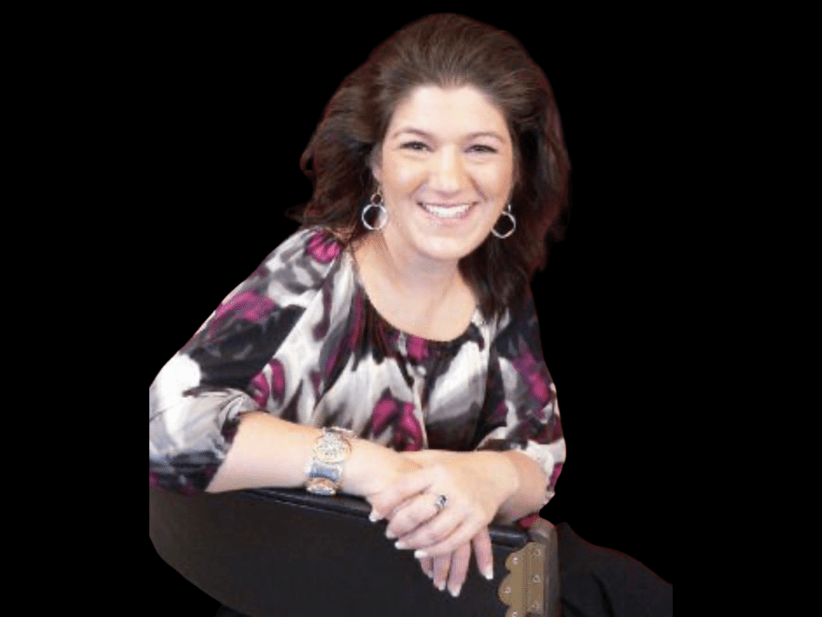 Laura Kessler
Jewish TV Channel Director of Diaspora Affairs and JTVC Radio Host Laura Kessler is the founder of Bipartisan Action Against Antisemitism, as well as the Creative Leadership Institute. She is an outspoken advocate for Jewish welfare, combatting antisemitism and Israel phobia, while promoting Jewish diaspora pride. With an impressive background in the PR and entertainment industry – Conversations with Laura Kessler delivers an entertaining show, covering controversial topics from a unique perspective.
CONVERSATIONS WITH LAURA KESSLER
Laura's Talking Point explores a diverse array of topics that engage our daily lives. Her guests include prominent activists, academics, historians, politicians, among others that dominate headlines within the international Jewish world today.  
Getting The Total Vision
CONVERSATIONS WITH LAURA KESSLER
[/vc_row_inner]
AUGUST 2023
Dara Horn
THE FAILURE OF HOLOCAUST EDUCATION — Award-winning author Dara Horn has written some of the most creative and compelling books on Jewish history and collective identity in recent years. Discover how Horn's work sheds light on contemporary challenges as she continues our ongoing analysis of Jewish miseducation, rising antisemitism, and the systematic erasure of Jewish identity. We'll discuss the failings of DEI and Holocaust education; why people revere dead Jews while ignoring the needs of living ones; lies our bubbes and zaydes told us; the origins of Jewish guilt; and what 21st century Jews can learn from Jewish communities during the American Civil War who maintained their Jewish communal identity even while fighting on different sides.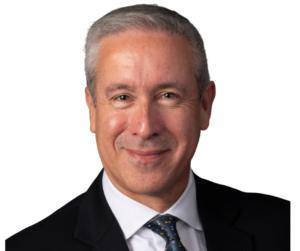 Rabbi Danny Schiff
THE FUTURE OF JUDAISM IN A DIGITAL AGE — From his upbringing in Melbourne, Australia surrounded by Holocaust survivors, to his inspiring leadership in Pittsburgh after the Tree of Life synagogue shooting, and his decision to make Aliyah to Israel, Rabbi Danny Schiff brings a unique and remarkably impartial perspective to the Diaspora, Jewish ethics, and the future of the Reform and Conservative movements. In our Jewish Leadership series, Rabbi Schiff shares his projections for the future of the Reform and Conservative movements in America, offering insightful analysis of their historical roles and how our collective community needs continue to evolve in the post-modern digital age. Could Judaism be reimagined in the 21st-century by going back to basics?
JUNE / JULY 2023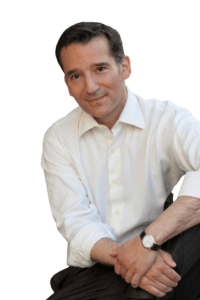 Rabbi David Wolpe
LEADERSHIP LESSONS FROM KING DAVID — What modern Jewish leaders can learn from the golden era of Jewish history. Laura Kessler sits down with Rabbi Wolpe for a candid discussion about Jewish unity, moral courage and perseverance during volatile uncertain times. He discusses what Tikkun Olam really means, the importance of listening, why leaders shouldn't stay too long, and what Jews of all ages can do to strengthen the Diaspora and its relationship to Israel.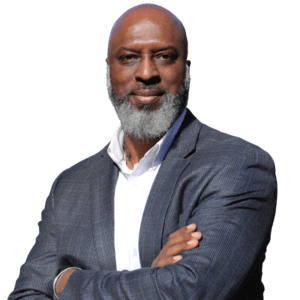 Pastor Dumisani Washington 
THE FUTURE OF BLACK AND JEWISH RELATIONS — Pastor Washington discusses the hijacking of the black civil rights movement by pro-Palestinian Soviet propaganda and walks us through the evolution of Black–Jewish relations from Booker T. Washington, Martin Luther King, Malcolm X and Louis Farrakhan. He also explains how he and his IBSI ambassadors are trying to heal our communities and  cultivate a mutually beneficial Israel-Africa alliance and defend Zionism.
MAY 2023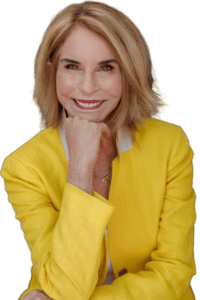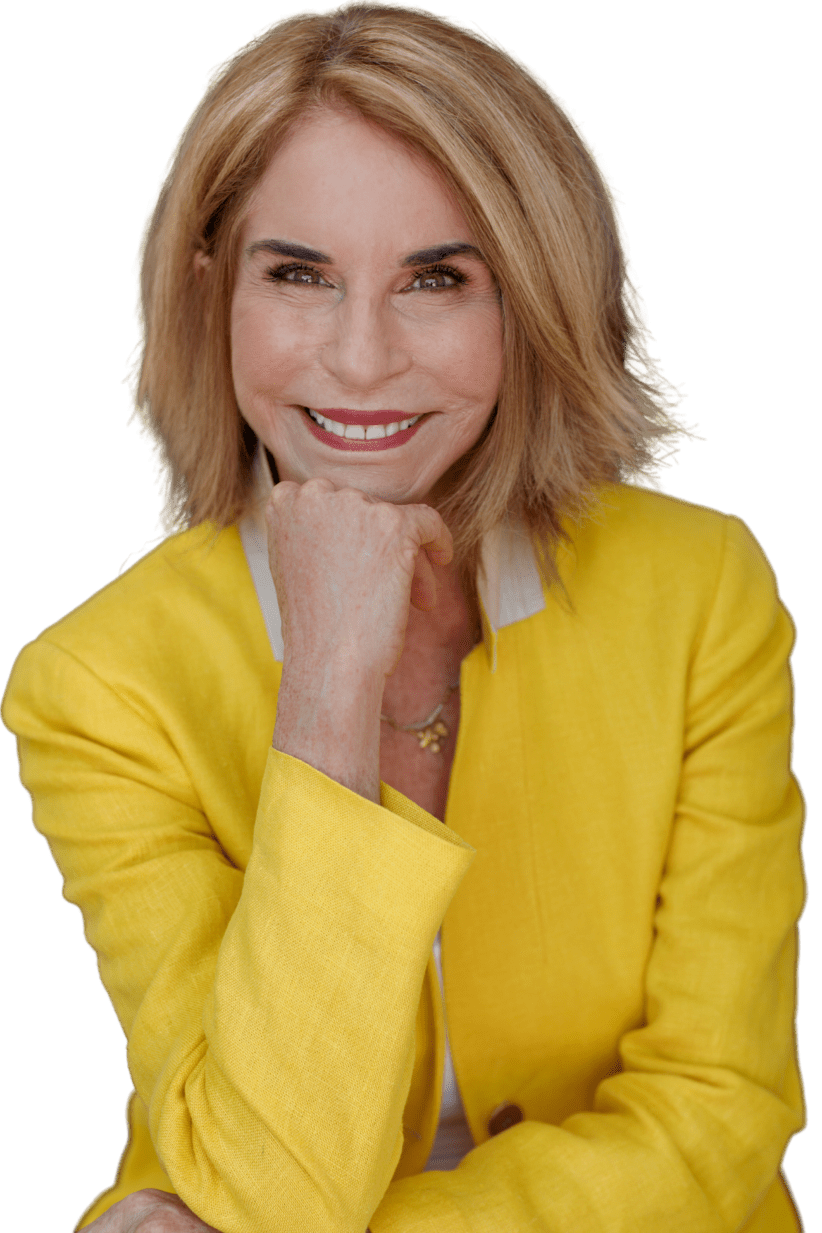 Lana Melman
HOLLYWOOD ADVOCACY — Since 2011, Liberate Art CEO and author Lana Melman has been a leader in combating the cultural boycott (BDS) campaign against Israel, which pressures international artists to steer clear of the Jewish homeland and international venues to discriminate against Israeli artists. In her Talking Point interview, we'll learn about her background working at CBS, Warner Bros., Columbia Pictures, and Paramount, and her experience helping almost a thousand artists targeted by BDS, including Alicia Keys, Cyndi Lauper, and Pitbull. She also discusses her book Artists Under Fire: The BDS War against Celebrities, Jews and Israel and shares success stories.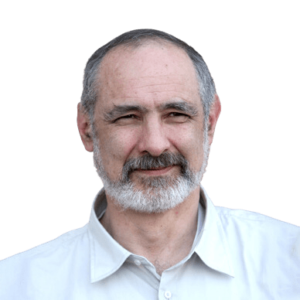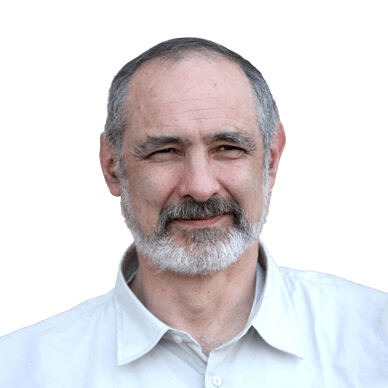 Richard Landes

PALLYWOOD EXPOSED —  Medievalist expert Professor Richard Landes coined the term Pallywood  in 2003 while investigating the Muhammad al Durah affair and and has never been afraid to tackle the topic of Middle East news bias despite enormous pressure from many angles.  In his Talking Point interview, Richard discusses his latest book : Can "The Whole World" Be Wrong? Lethal Journalism, Antisemitism, and Global Jihad and explains the similarities between apocalyptic and millenarian thinking and how it historically can affect antisemitism including our present day. You will also discover how to take a class with Richard to go through his book with him personally.
APRIL 2023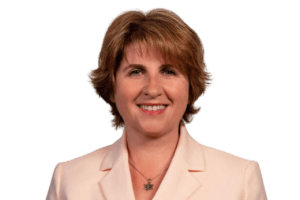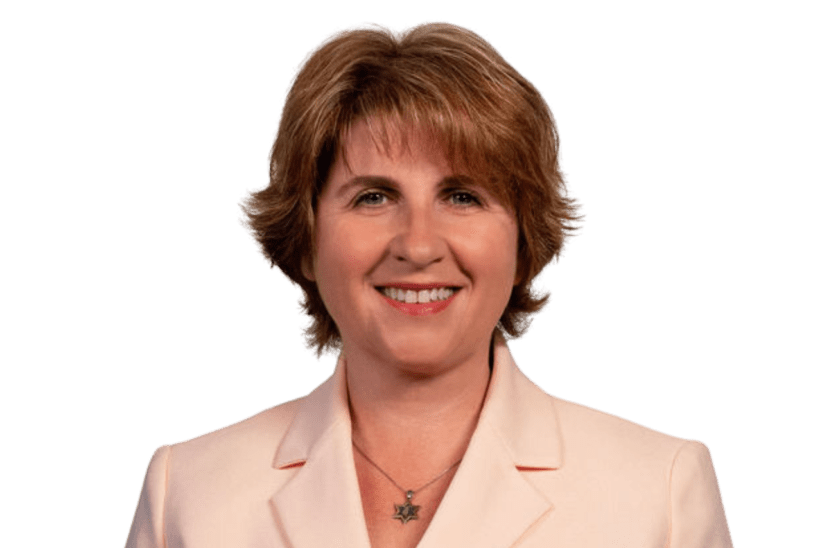 Masha Merkulova
Award-winning international activist Masha Merkulova founded Club Z to reclaim Jewish identity and Zionism in the next generation of Jewish Americans. Hear her expert insights from the former Soviet Union to San Francisco, and everywhere in between, and learn how YOU can start a Club Z chapter in your city and support their mission..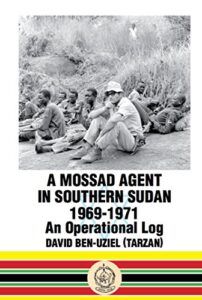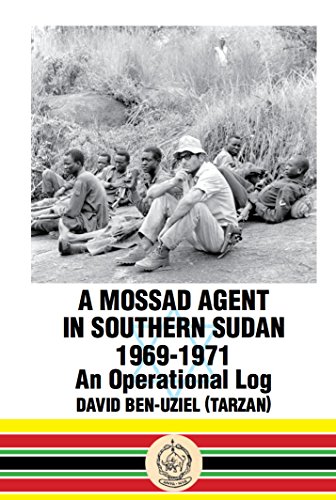 The Mossad Agent's Trail
Zvi Zamir, Head of the Mossad, Intelligence, and Special Operations entrusted "Tarzan" with the mission of assisting freedom fighters in southern Sudan between 1969-1972. This was unequivocally a legitimate war for the purpose of righting generations of wrongdoing: slavery and the slave trade, humiliating exploitation, violation of human dignity, and depriving millions of their liberty – all for imperial control and territorial and economic gain. Tarzan carried out the mission with impressive success.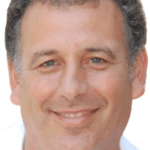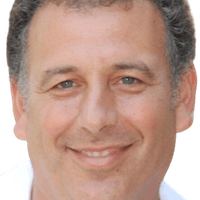 Ron Machol
Zachor Legal Institute Co-Founder Ron Machol shares how they are building coalitions to fight BDS, biased ethnic studies curriculums, and terrorist funded nonprofits that are fundraising and operating in the US. Don't miss their action alert re: how YOU can get involved by writing congressional representatives to request specific action.
MARCH 2023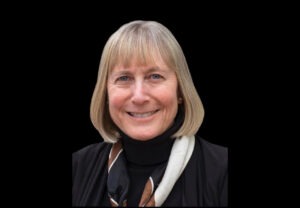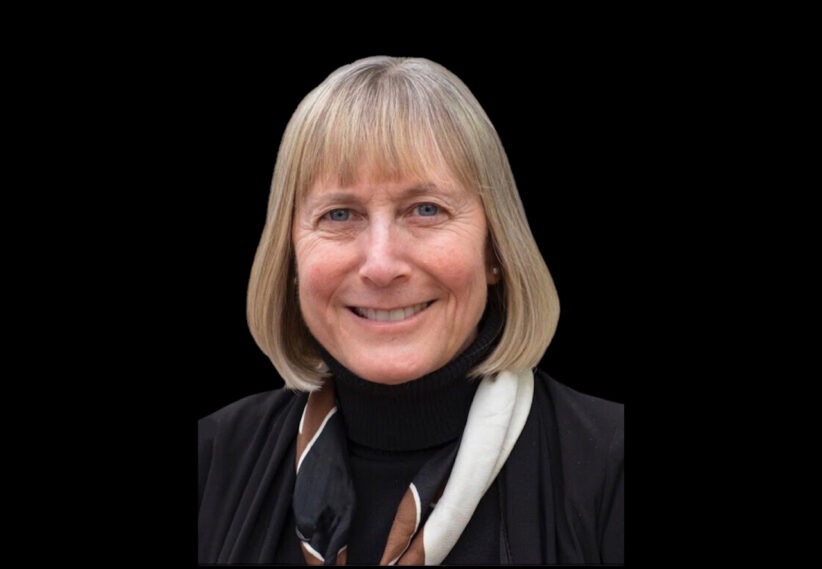 Tammi Rossman-Benjamin
AMCHA Initiative: The Crisis of Jewish Identity on Campus — Director and Co-Founder Tammi Rossman-Benjamin is an award winning thought leader and trailblazer against campus antisemitism and biased ethnic studies curriculums in K-12 education. She proposes a new paradigm for Jewish student protections.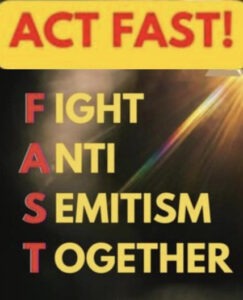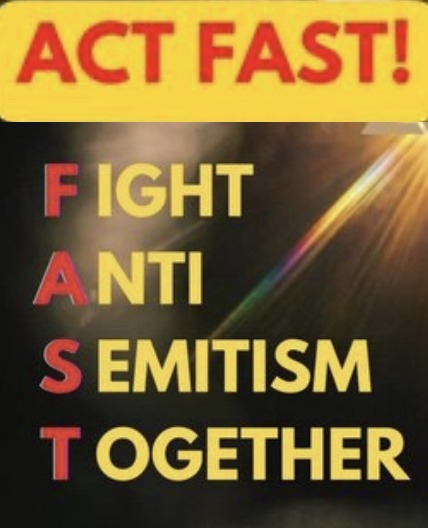 Grassroots Rockstars
Laura's Monologue:
Is this the Golden Age of Jewish Grassroots?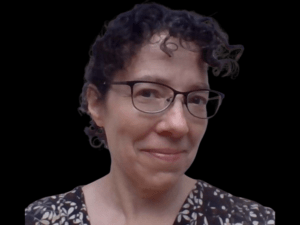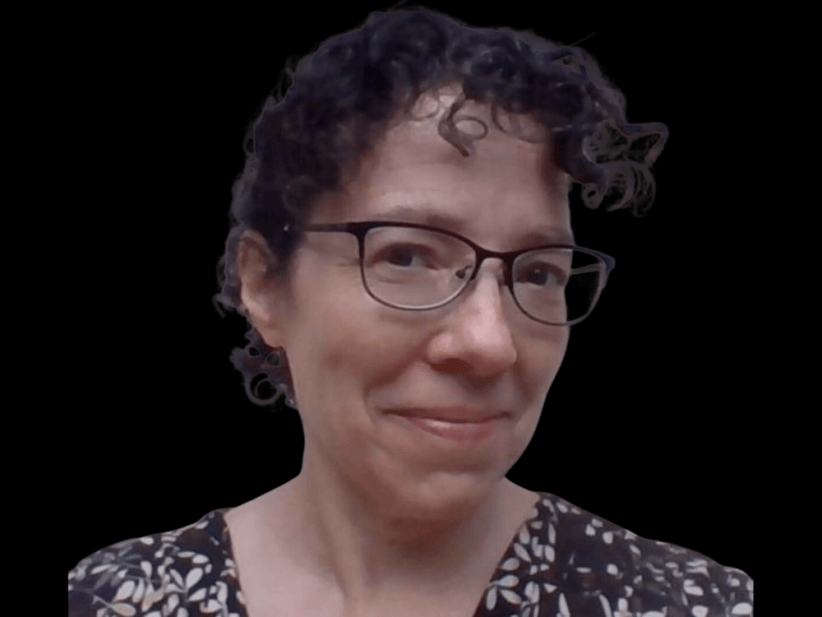 Naomi Friedman
Stop BDS on Campus — Israeli American grassroots veteran Naomi Friedman explains the subtle evolution of antisemitism on college campuses during the last 50 years, and advises parents and students how to evaluate Jewish life at prospective universities, and where to seek help if their student is experiencing antisemitism.
FEBRUARY 2023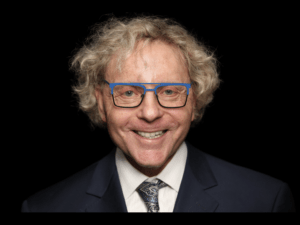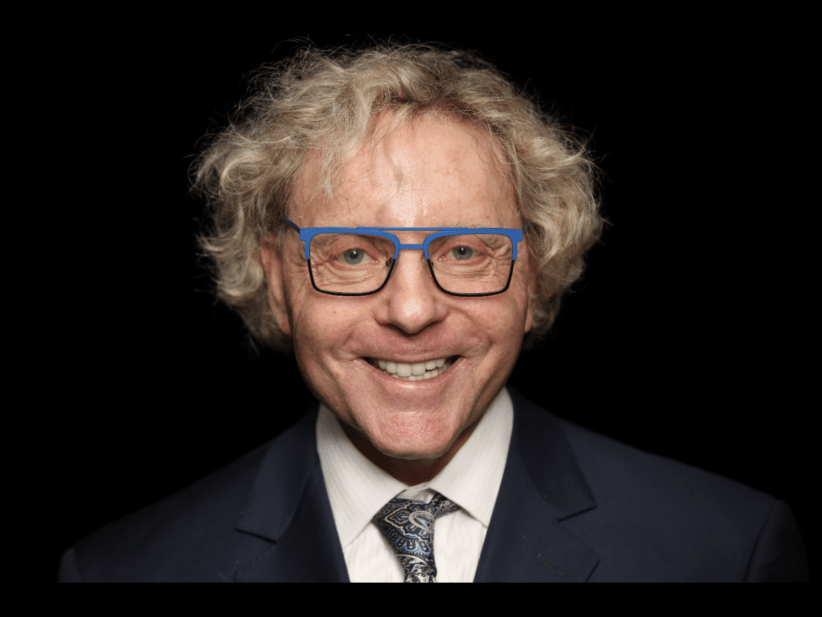 Thane Rosenbaum
Why We Need IHRA — Thane Rosenbaum helps us launch the #WeNeedIHRA campaign and explains the legal issues and civil rights considerations necessary to establish one universal definition of antisemitism.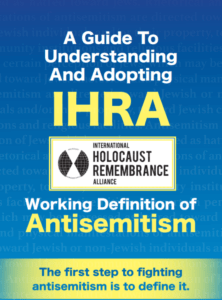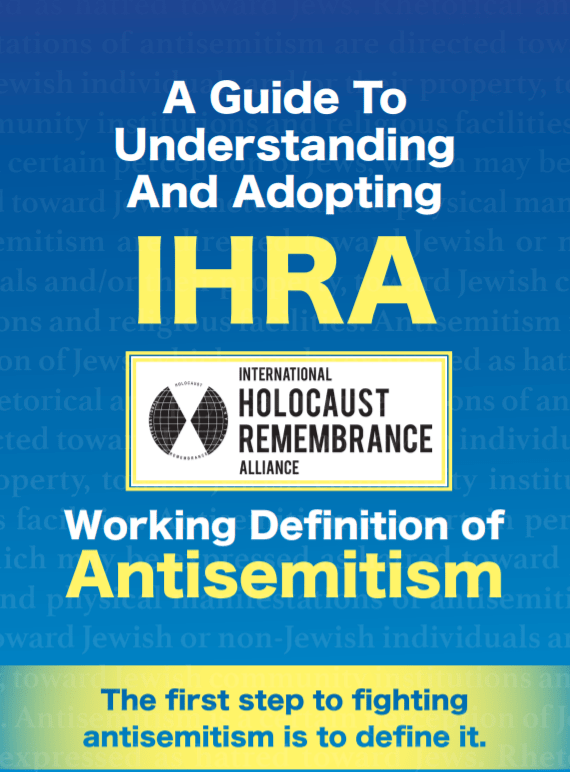 We Need IHRA
Laura's Monologue
Introducing the #WeNeedIHRA Campaign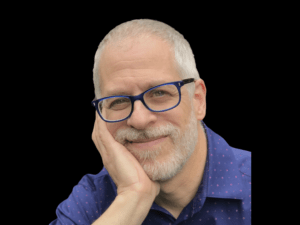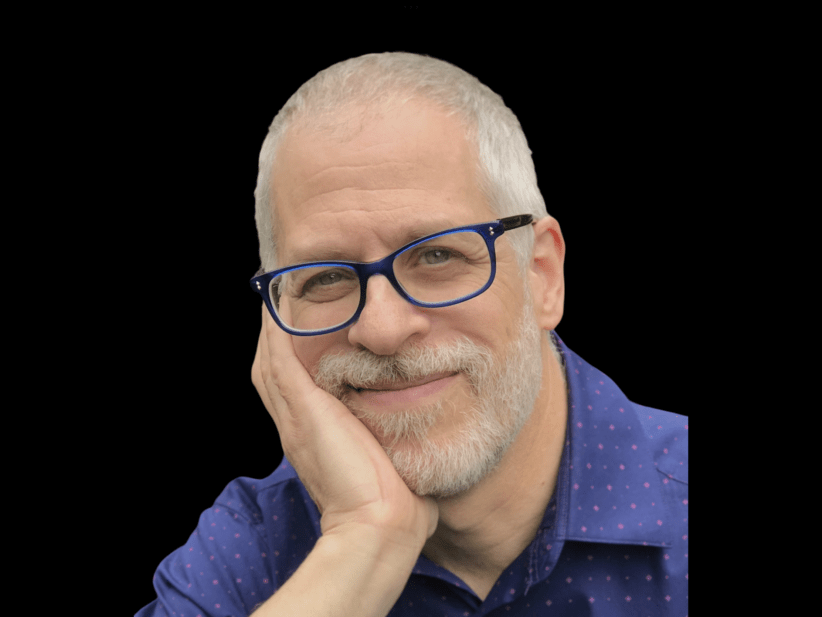 Andrew Pessin
From Cancellation to Comeback — How Nevergreen author Andrew Pessin bounced back after cancellation, and staged a comeback that is helping others in the Jewish community fight antisemitism and cancel culture.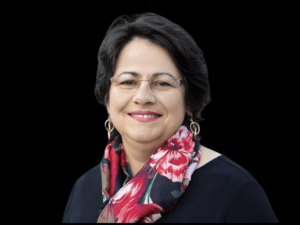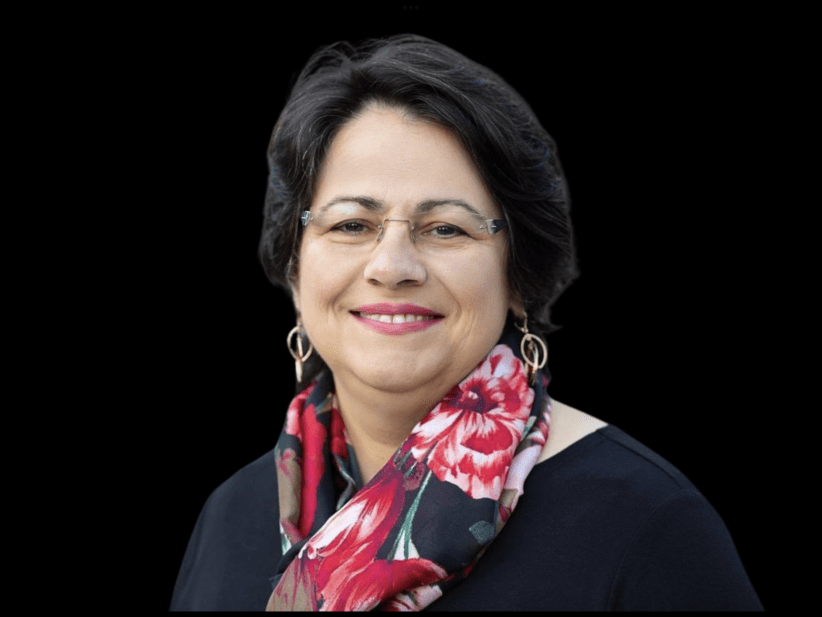 Dr. Jessica Emami
Social Media Victimization and Cyberbullying — Sociologist Jessica Emami discusses her new book, Iranian feminism, and how online hate and cyber bullying affects the Jewish community.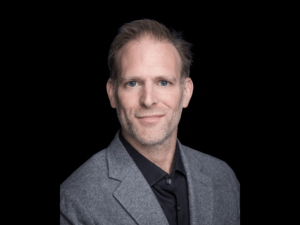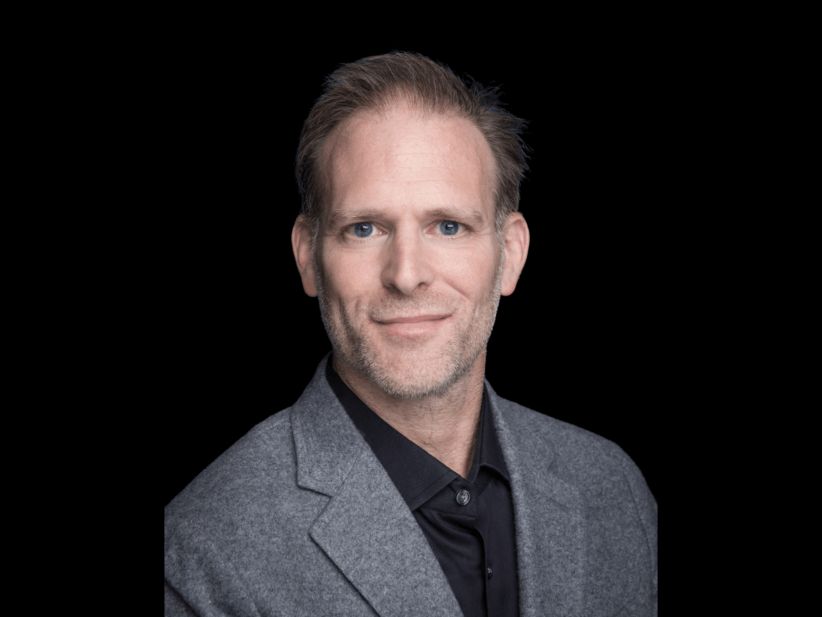 Dr. Jarrod Tanny
Will the Real Jewish Studies Scholars Please Stand Up? — Jarrod Tanny gives his most comprehensive interview yet on the state of anti-Zionism in academia and how Jewish Studies Zionist Network is fighting back.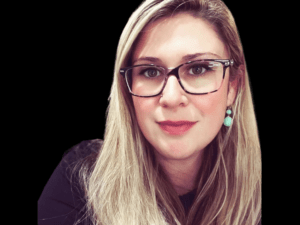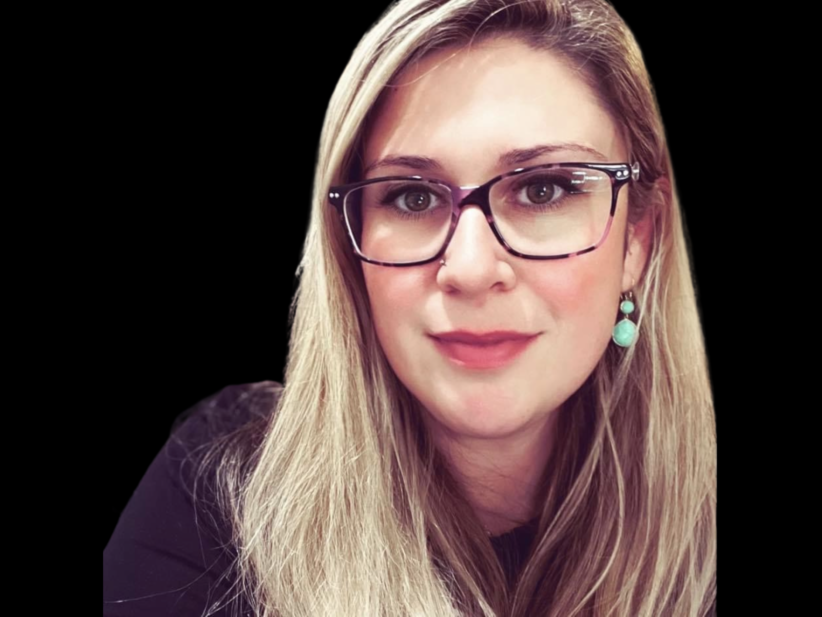 Dr. Naya Lekht
The Miseducation of American Jewry in K-12 Education — Antisemitism Curriculum Expert Naya Lekht discusses how to help our kids reclaim their Jewish identity and fight antisemitism in a hostile world.