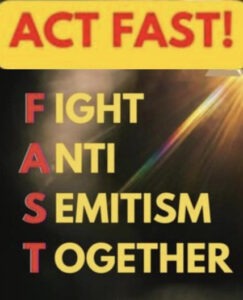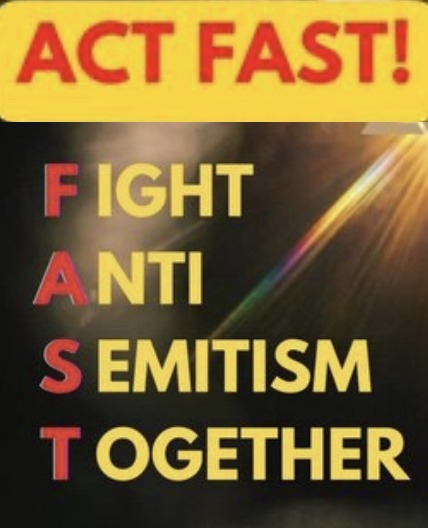 Make a difference and ActFAST
Donate to the AIM Campaign
We need funds to help support our continued efforts to sustain major educational content that informs the public about the true plight of world Jewry today.
Jewish TV Channel is proud to announce its support for a growing alliance of individuals and organizations dedicated to not only fighting the plague of antisemitism but also the inclusion of Israel phobia that has gripped the same type of intelligentsia that guided the Holocaust. Innocent people are getting hurt; it's past time to bring it to a stop.  
IT'S TIME TO

ACT FAST