WHO WILL BE THE NEXT GUEST ON CONVERSATIONS WITH LAURA KESSLER?
FIND OUT ON TALKING POINT…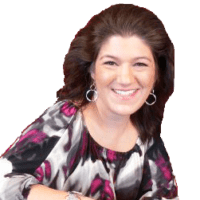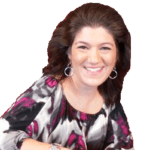 Laura Kessler
Jewish TV Channel Director of Diaspora Affairs and JTVC Radio Host Laura Kessler is the founder of Bipartisan Action Against Antisemitism, as well as the Creative Leadership Institute. She is an outspoken advocate for Jewish welfare, combatting antisemitism and Israel phobia, while promoting Jewish diaspora pride. With an impressive background in the PR and entertainment industry – Conversations with Laura Kessler delivers an entertaining show, covering controversial topics from a unique perspective.
CONVERSATIONS WITH LAURA KESSLER
Laura's Talking Point explores a diverse array of topics that engage our daily lives. Her guests include prominent activists, academics, historians, politicians, among others that dominate headlines within the international Jewish world today.