The World Today On Jewish TV Channel
.
Seeing world events on an historic timeline from a new perspective
Choose The News - Navigate Globe To Select Destination
Latest World Media Reports
FOX News : World
JPost.com - Breaking News

A retired Russian Air Force major general was reportedly shot down over Ukraine on Sunday. [...]

Moscow condemned comments made by a Russian diplomat to the United Nation in his resignation letter when he condemned President Vladimir Putin. [...]

Russia's war marked its third month on Tuesday, with no quick victory for Russian President Vladimir Putin. [...]
The Monkeypox is causing alarm through many countries as it spreads worldwide. While at this stage the effects appear to be mild, scientists are keeping a careful eye on its developments.    
World, National and Local News
.
Finding local stories in national and international news isn't always easy. But many big stories have local angles, and news organizations that make the effort can tell important local stories.
Israel Today
Latest News In Detail
Latest Events
Promo
Playing now on TV Channel
Special Report
Israel Diamond Jubilee Association provides management and support for the Revival Project. This video introduces the IDJA.
Jewish Hall of Fame
Artists
Jewish TV Channel Launches Shopping Channel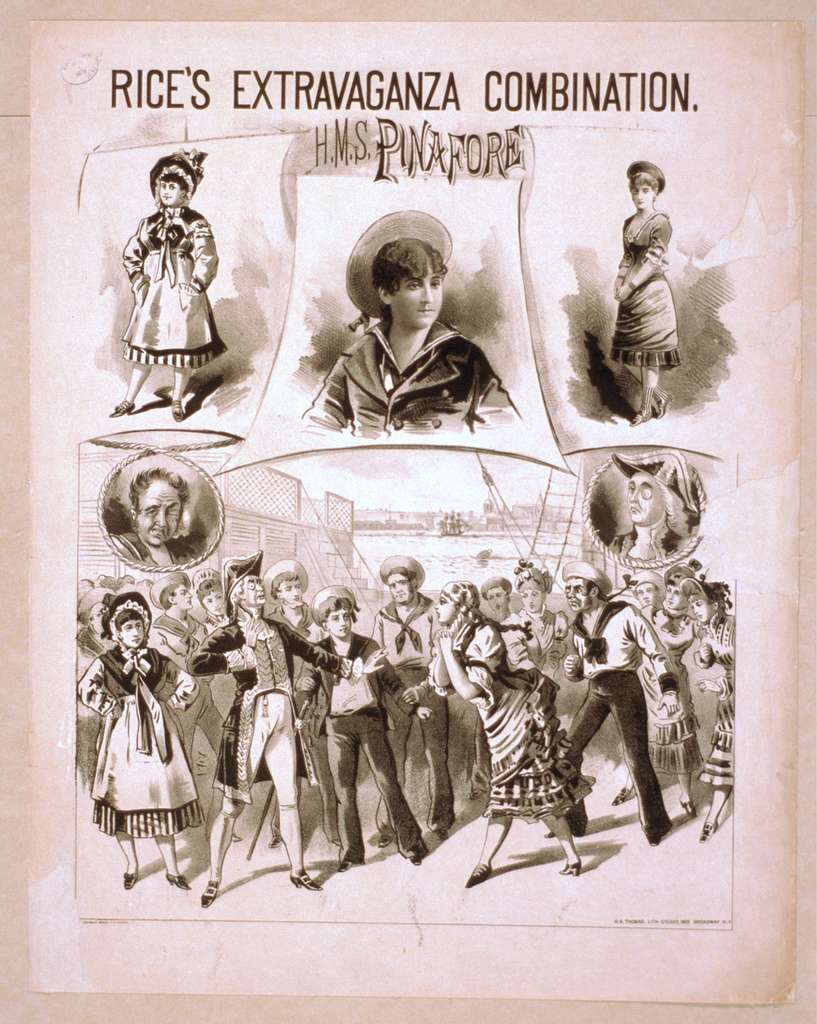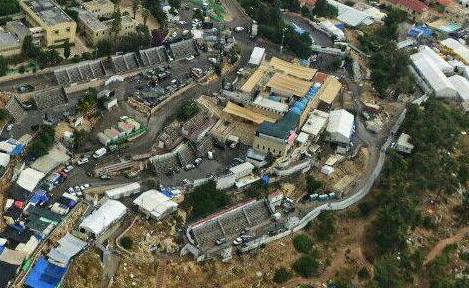 Europe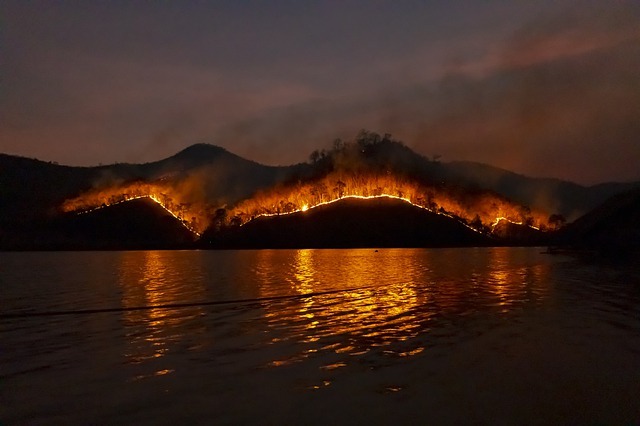 Australasia
Story highlights
Israel is experiencing a new round of constant deadly terror attacks, which comes amidst USA government attempts to curtail Israel growth plans in the Jewish Homeland to lure PA to peace talks. Speculation increases if this instead only leads to PA feeling emboldened to further instigate hostilities.
WAS UKRAINIAN WAR MENTIONED IN BIBLE
Jewish TV Channel founder David Bannister worked with Rabbi Glazerson and known Hollywood producers while searching for the lost Ark. Watch the renowned rabbi's exclusive Biblical insight about the war and the role played by President Trump – Watch Bible Codes Below – Not To Be Missed!