August JTVC Heroes
Hero's Trail
INTRODUCTION
Jewish TV Channel adopts a broad definition of what constitutes a hero, in relation to serving the Jewish people and Israel. As this series evolves don't be surprised to recognize a family member, a close friend, or just someone you've heard about in your local community, who's profile is shared on our platform. Heroes can be about people leading ordinary lives faced with challenging situations. It is often about someone who serves a community with absolute devotion and dedication that we sometimes err in taking him or her for granted. And, it is also about those who have faced a dangerous predicament, while serving our best interests.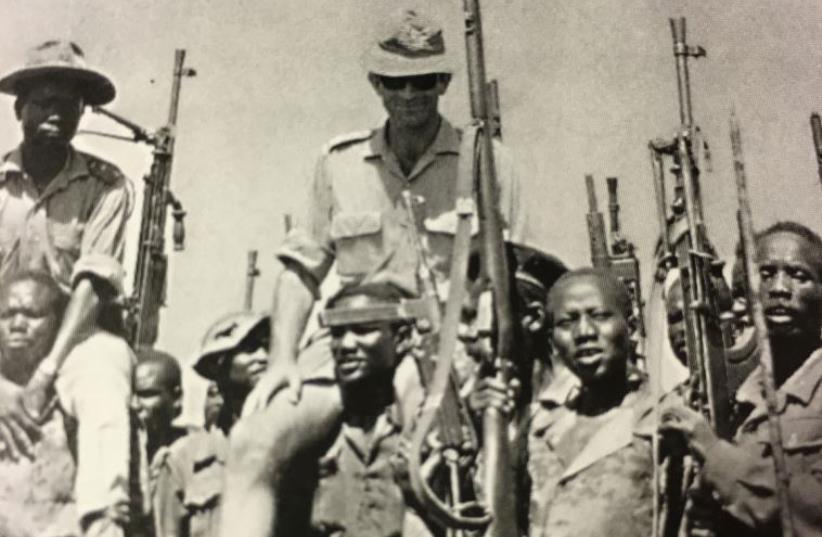 Tarzan Episode 6 - The Recruit
World War 2 has ended but for the fledgling State of Israel peace is as allusive as ever. The renowned spy agency known simply as the Mossad is being formed, and for the young Tarzan it is just a matter of time before he becomes one of their trusted agents.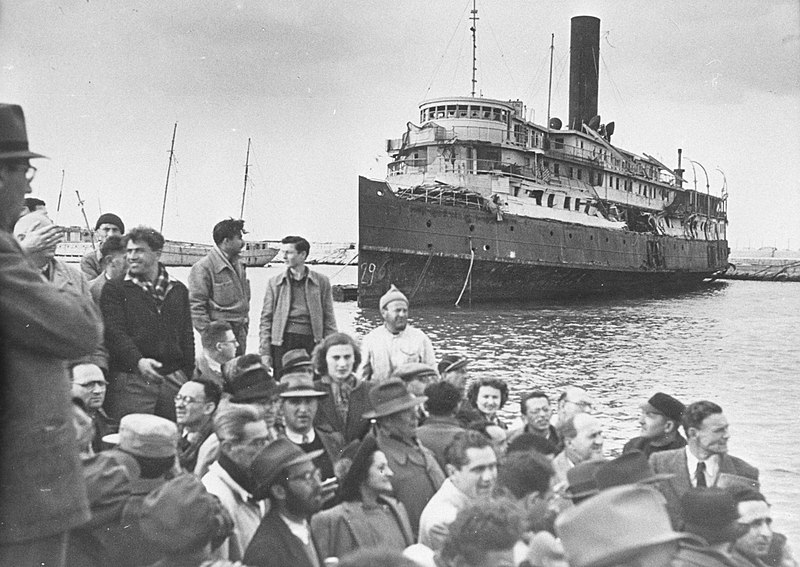 Aliyah Bet - Episode 6
The unsung heroes of pre-state Israel included the many brave seamen who risked their lives and freedom to help smuggle Jewish Holocaust refugees to start a new life in the Jewish homeland. They had to find a way through a determined British naval blockade, aside from other hazards.
ENJOY BACK EDITIONS OF HEROES