The World Today On Jewish TV Channel
The World Today On Jewish TV Channel
.
Seeing world events on an historic timeline from a new perspective
JEWISH TV CHANNEL IS 10 YEARS OLD!!!
Thank you to our wonderful and loyal community for being there with us
JEWS VIEWS - FEATURED CONTENT
TRAIL OF THE ARK
Ben Levine Joins Search For Lost Ark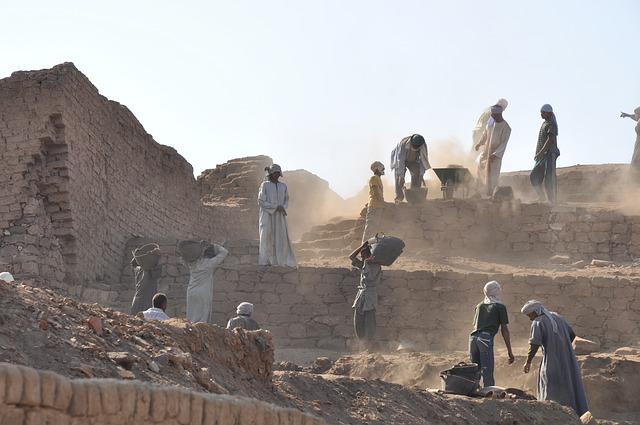 ISRAEL VOTES
Who Will Guide Fate Of Nation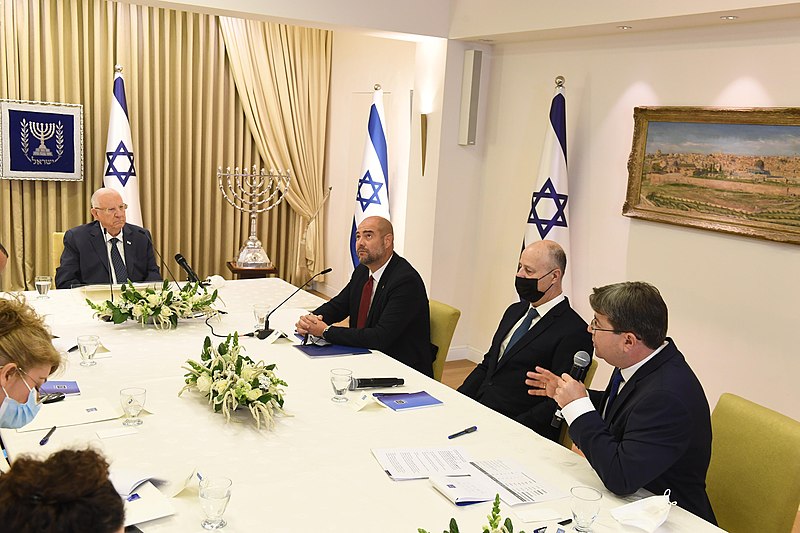 CHANNEL GUIDE
Jewish TV Channel Presents The Total Vision JTVC CHANNEL GUIDE
See The Latest JTVC Releases Here
JEWISH TV CHANNEL ORIGINALS
Trail is the ultimate journey we are all embarked upon. Don't miss an amazing series covering the earliest moments of earth's creation to the golden era known as the end-of days.
The Revival Project serves to strengthen bonds between Jewish communities worldwide. Don't miss celebrating Israel's Revival Anniversary Year on the Revival Trail.
Trail
Discover Where Mankind Is Heading