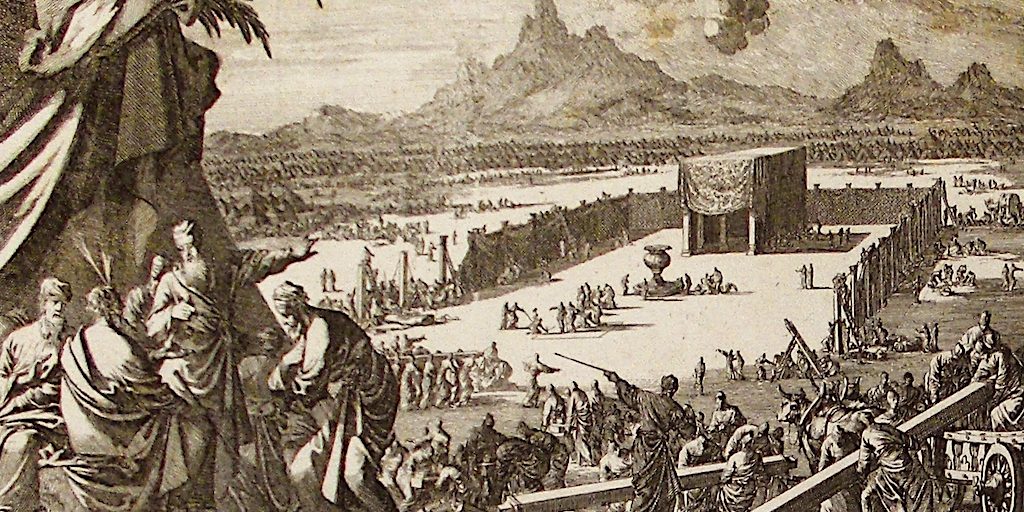 Set in the Hills of Samaria the Tabernacle Institute stands close to where the Tabernacle of Shiloh stood for 369 years. It produces its own authentic products to fund its research project into the history and fate of the tabernacle and its renowned artifacts.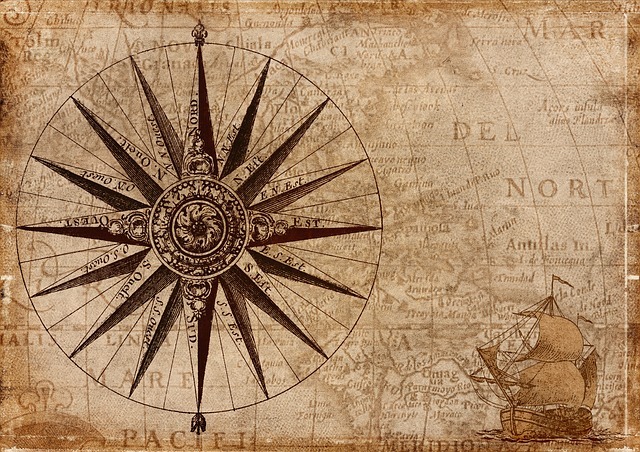 Discoverers Trail is a boutique travel agency based in Israel. They provide a range of unique tours focused on exciting subjects from the Trail of the Ark, through to the Templars Lost Treasure. They have government licensed guides, archaeologists, explorers, among other experts, with  extensive practical knowledge on the subject of each tour.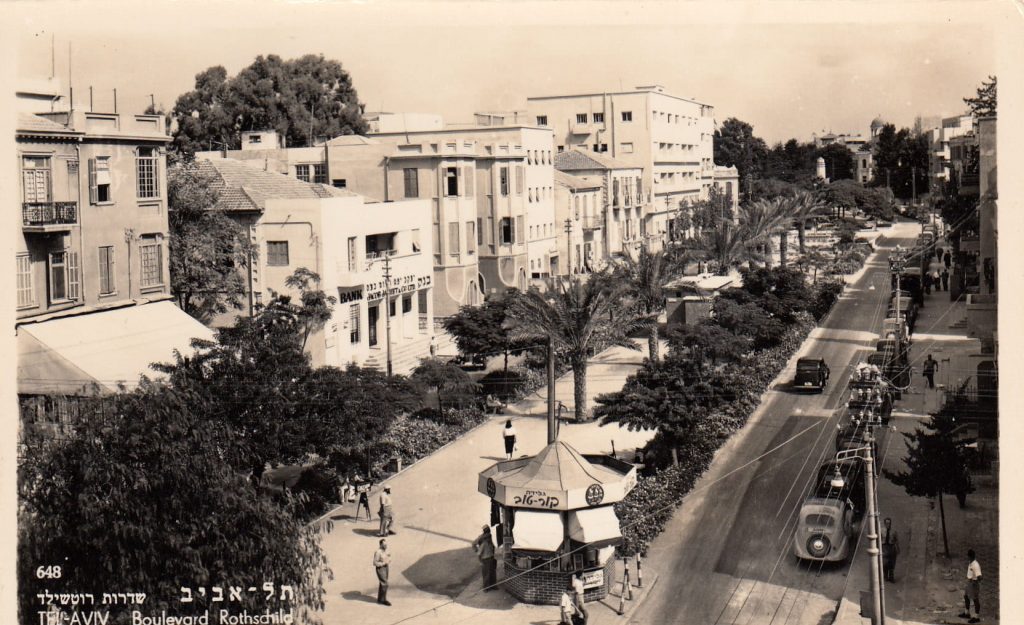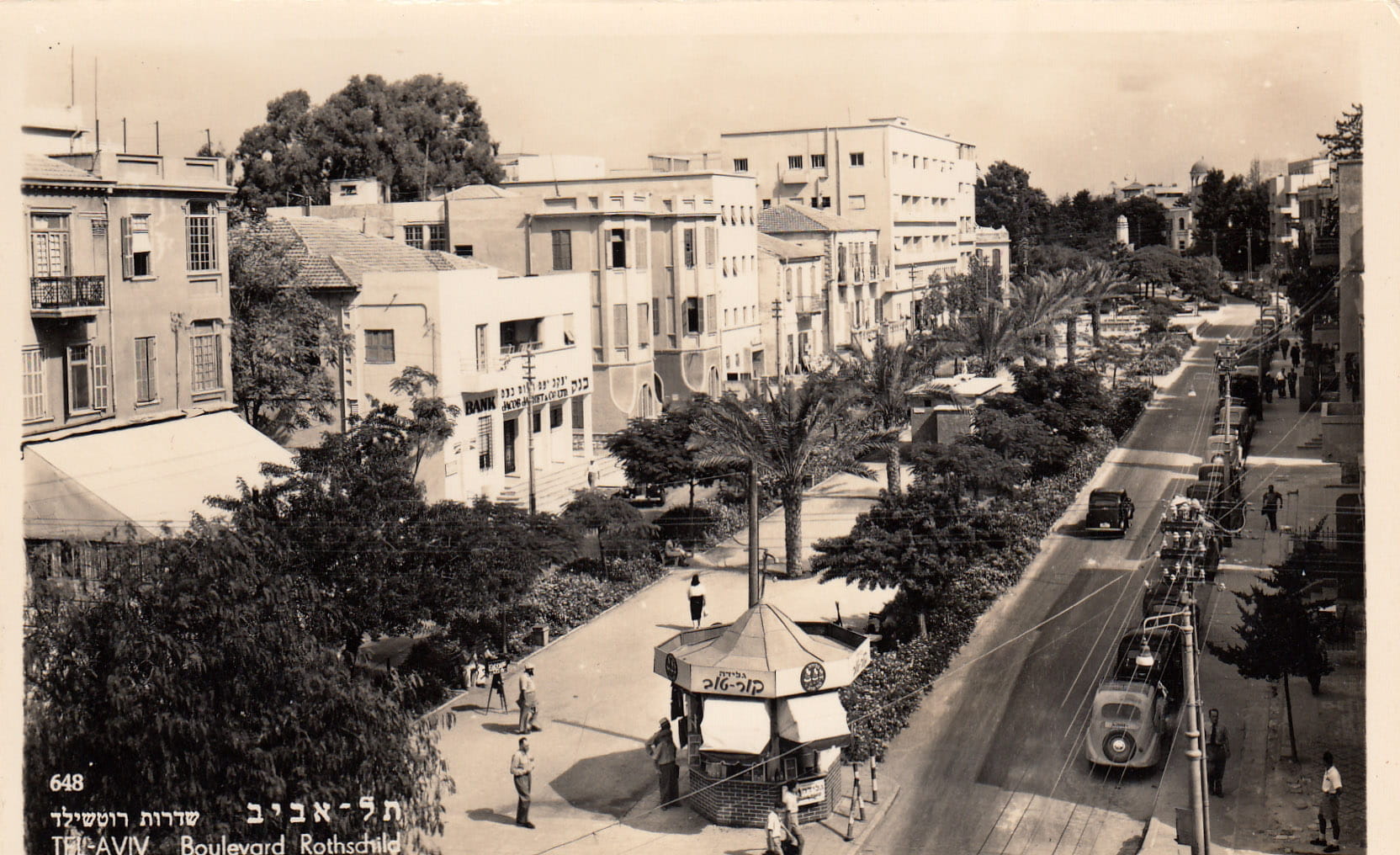 Max Richardson is an American born commercial photographer living in Israel since 1991. Since 1996 he has made Jerusalem's most revered sites his visual home. His work is published in a number of collector books. Jewish TV Channel proudly adds some of his collection to the Shopping Channel, together with attractive offers.