The nonprofit, which promotes an accurate understanding of Jewish state, claims significant success in educating journalists about Israel.
Georgia L. Gilholy
(JNS)
The European Israel Press Association, an independent Israeli nonprofit that educates journalists about the reality on the ground in the Jewish state, already has offices in six European capitals: Berlin, Brussels, London, Madrid, Paris and Rome. And the 11-year-old organization is looking ahead to even more growth.
Yossi Lempkowicz, a senior media advisor at the nonprofit, told JNS that the EIPA hopes to establish offices in Eastern Europe and in Scandinavia. "We are also exploring opportunities in Croatia and other Eastern European nations, through our partnership with the European Jewish Association," he said. (Lempkowicz is also editor-in-chief of European Jewish Press, a JNS subscriber.)
The EIPA has already identified journalists from Eastern Europe and Scandinavia to participate in a press trip it is scheduling for the Middle East in September. The itinerary will "focus on defense and geopolitics to showcase Israel's challenges in the region," and many of the participants have never visited Israel, Lempkowicz said.
"We felt that there was a need for journalists to have a peer-to-peer network and access to experts from both sides of the political spectrum to enhance their understanding and reporting on the region," he said.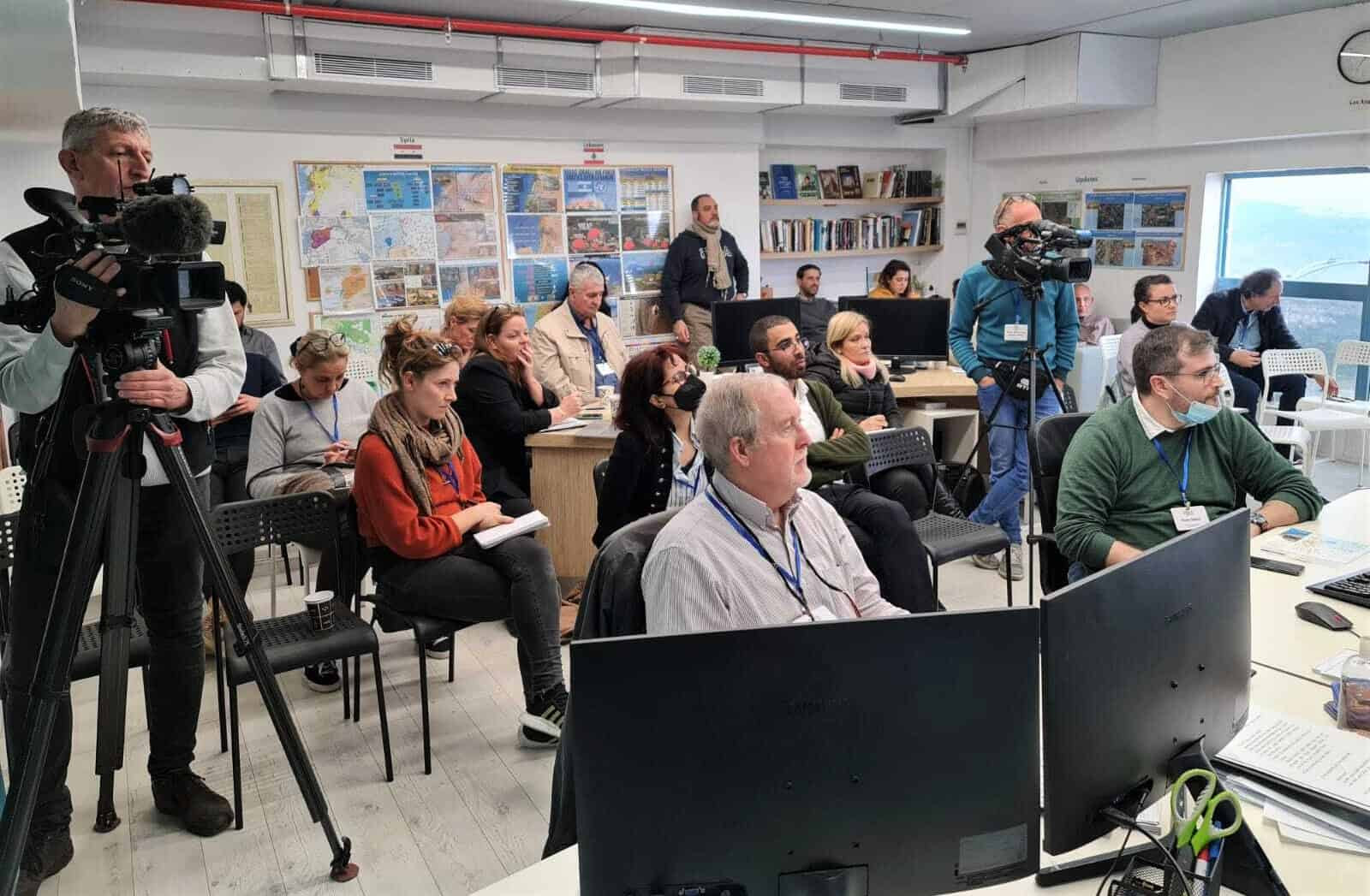 'A more accurate understanding of the country'
The European Israel Press Association, which was founded in 2012 and is supported by donors, provides journalists with unbiased information and tools, according to Lempkowicz.
It runs trips, during which journalists meet with Israeli officials, visit borders and engage with a range of Israelis—from government representatives to regular citizens.
"This comprehensive exposure helps them gain insights into the complexities of the region and provides them with valuable contacts and resources for future reporting," Lempkowicz explained. "This firsthand experience enables them to present a more accurate and balanced picture to their readers and viewers."
While EIPA is apolitical, it does hope that by presenting Israel in a different light, it will "improve its image and encourage a more accurate understanding of the country," he added.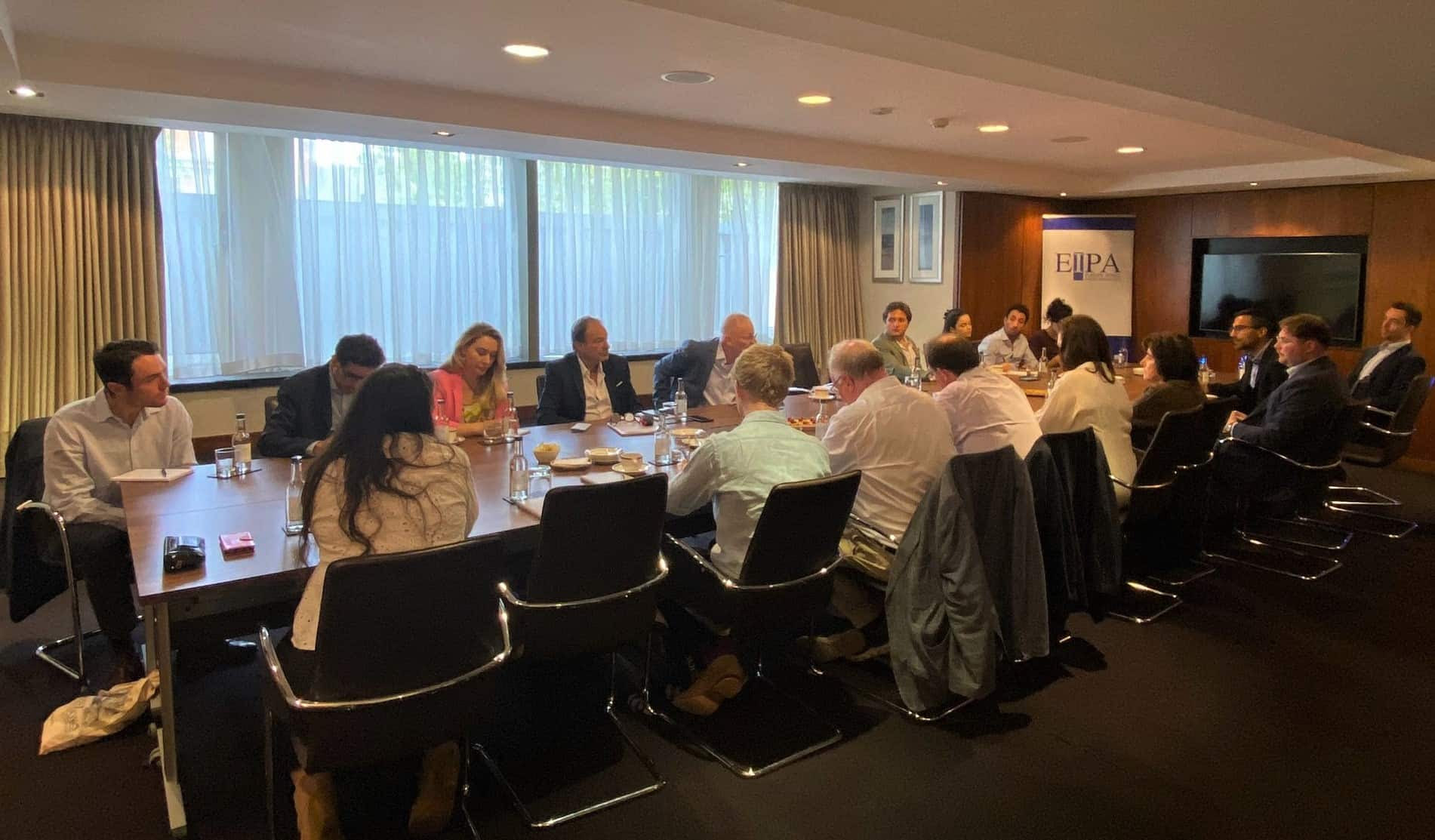 Eastern vs. Western European coverage
Lempkowicz cited several examples of EIPA's success.
"Our efforts have resulted in numerous articles and interviews in various European media outlets. Journalists who have participated in our press trips or attended our briefings have often written more comprehensive and nuanced pieces about Israel, going beyond the standard narratives provided by major news agencies," he said.
The EIPA has seen more accurate coverage of Israel in the French dailies Le Figaro and Le Monde, on the BBC and in German media.
Lempkowicz recounted that a journalist from a major Belgian paper who participated in one of EIPA's trips to Israel came back changed. "After experiencing Israel firsthand and meeting with various people, including military officials, this person returned with a more balanced outlook and wrote a series of articles that reflected a broader and fairer perspective of the country," he said.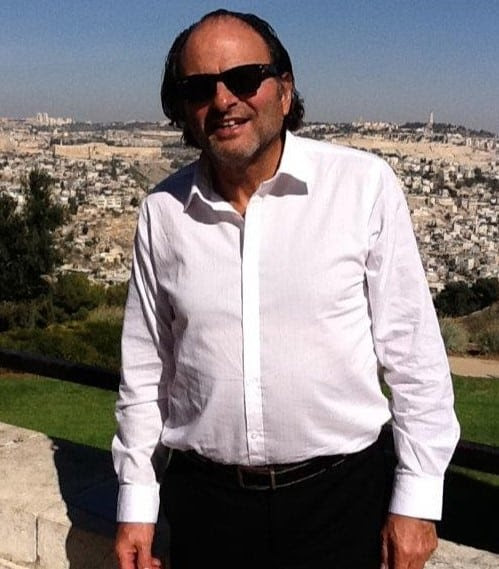 Lempkowicz told JNS that Western European countries pose more challenges when it comes to Israel coverage than countries in Eastern Europe. "In general, Eastern European countries tend to be more pro-Israel, while Western European countries may have a more critical view," he said.
EIPA engages with media from all regions and seeks to first a better understanding of Israeli challenges and contributions, Lempkowicz said. And it does so on an individual basis, with a lot of relationship-building.
"We do this by providing them with access to experts, officials and various perspectives. We hope to offer a more nuanced and comprehensive understanding of Israel," he said. "It is essential to remember that media outlets are made up of diverse individuals, each with their own views and beliefs."
"It is most useful for us to reach out to people who seem open to different opinions and ideas, and we have found success in changing perceptions through dialogue and firsthand experiences," he added. "Our mission is a challenging one, but we are excited for what the future hold.Journalists meet to discuss the Israel-European relationship as well as other Mideast issues. Credit: Journalists meet to discuss the Israel-European relationship as well as other Mideast issues.
Featured Image: European Israel Press Association.
---