Where Europe's Jews Live
.
European Report
Latest News
Europe In The News
.
Spotlight On
Europe's Jews
The Jewish Diaspora Story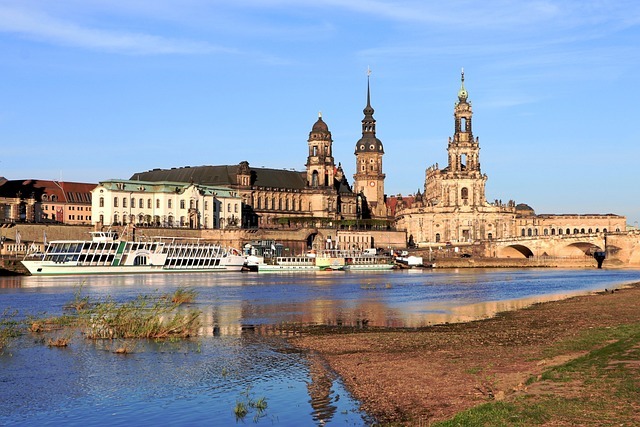 European Jewish Communities
The history of the Jews in Europe spans a period of over two thousand years. Some Jews, a Judaean tribe from the Levant, migrated to Europe just before the rise of the Roman Empire. A notable early event in the history of the Jews in the Roman Empire was Pompey's conquest of Judea beginning in 63 BCE, although Alexandrian Jews had migrated to Rome before this event.
The pre-World War II Jewish population of Europe is estimated to have been close to 9 million, or 57% of Jews worldwide. Around 6 million Jews were killed in the Holocaust, which was followed by the emigration of much of the surviving population.
The Jewish population of Europe in 2010 was estimated to be approximately 1.4 million (0.2% of European population) or 10% of the world's Jewish population. In the 21st century, France has the largest Jewish population in Europe, followed by the United Kingdom, Germany, Russia and Ukraine.