Who is Thane Rosenbaum?
Senior Political and Culture Analyst & Show Host 'What Others Won't Say'
WOWS
What Others Won't Say
Enjoy a work of sheer genius that brings you the latest controversial events under the irreverent and witty presentation of a seasoned award winning journalist and international political analyst.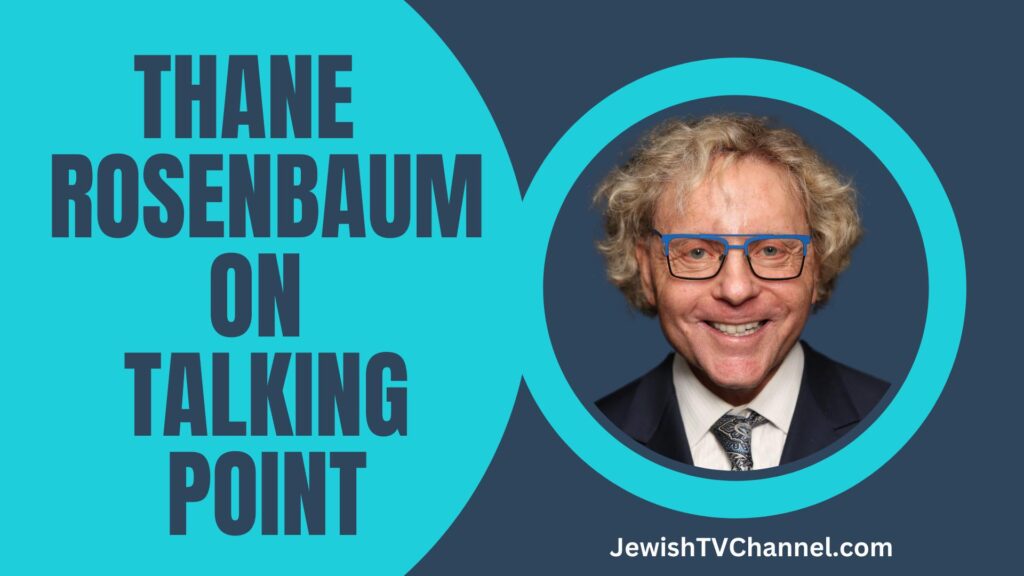 Listen to Thane On Talking Point
Why We Need IHRA — Thane joins Talking Point Host and Director of Diaspora Affairs Laura Kessler to help launch the #WeNeedIHRA campaign, and colorfully addresses all the legal issues, myths and civil rights considerations surrounding the growing movement to establish one universal definition of antisemitism.