To Delve Deep & Unravel
For me, Revisionists change historical facts and events to suit their own political agenda. When innocent people get hurt in the process, as a result of those following such a deceitful path, well I see it as something to undo.  My Visionist skills are frankly limited to my scholarly background and ability to utilize them. Hopefully, the discerning reader can better determine any meaningful application of my approach to this controversial subject.
Jewish History Expert
Dr. Naya Lekht is a scholar on contemporary antisemitism and works with the Jewish community to bring pride and education on the history of the Jewish people and the Arab-Israeli conflict. She holds a Ph.D. from UCLA, where she wrote about Holocaust literature in the Soviet Union. An experienced educator and curriculum creator, Naya first identified a problem with Jewish institutions as she came across students who did not know the history of antisemitism.
No Stranger To Oppression
In 2018, Naya was a Scholar-in-Residence at Oxford University through ISGAP, where she wrote curriculum for high school and university-level students on the history of antisemitism. Naya's experience developing curriculum and working with Jewish teens informed her approach on innovative methods in helping learners to identify contemporary antisemitism. Naya was born in the former Soviet Union and came to the United States with her family in 1989. Shaped both by her parent's personal experiences as Jews in FSU (former Soviet Union) and her grandfather's story of survival during the Holocaust, Naya teaches, writes, and speaks on a wide variety of topics, from Jewish and Israel Education, the Holocaust, to Soviet History.
To Correct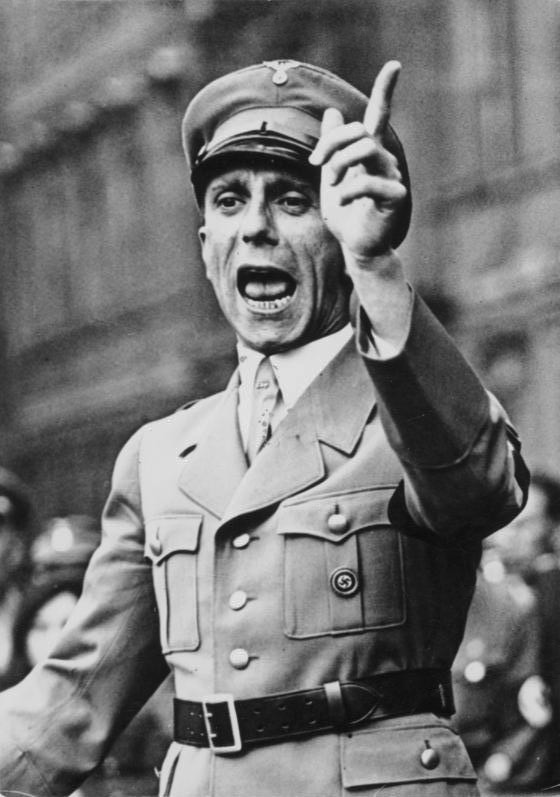 Dr. Naya Lekht
The Miseducation of American Jewry in K-12 Education — Antisemitism Curriculum Expert Naya Lekht discusses how to help our kids reclaim their Jewish identity and fight antisemitism in a hostile world.