Ken Jennings will host the show in her stead, as Bialik supports the workers' strike in Hollywood.
(JNS)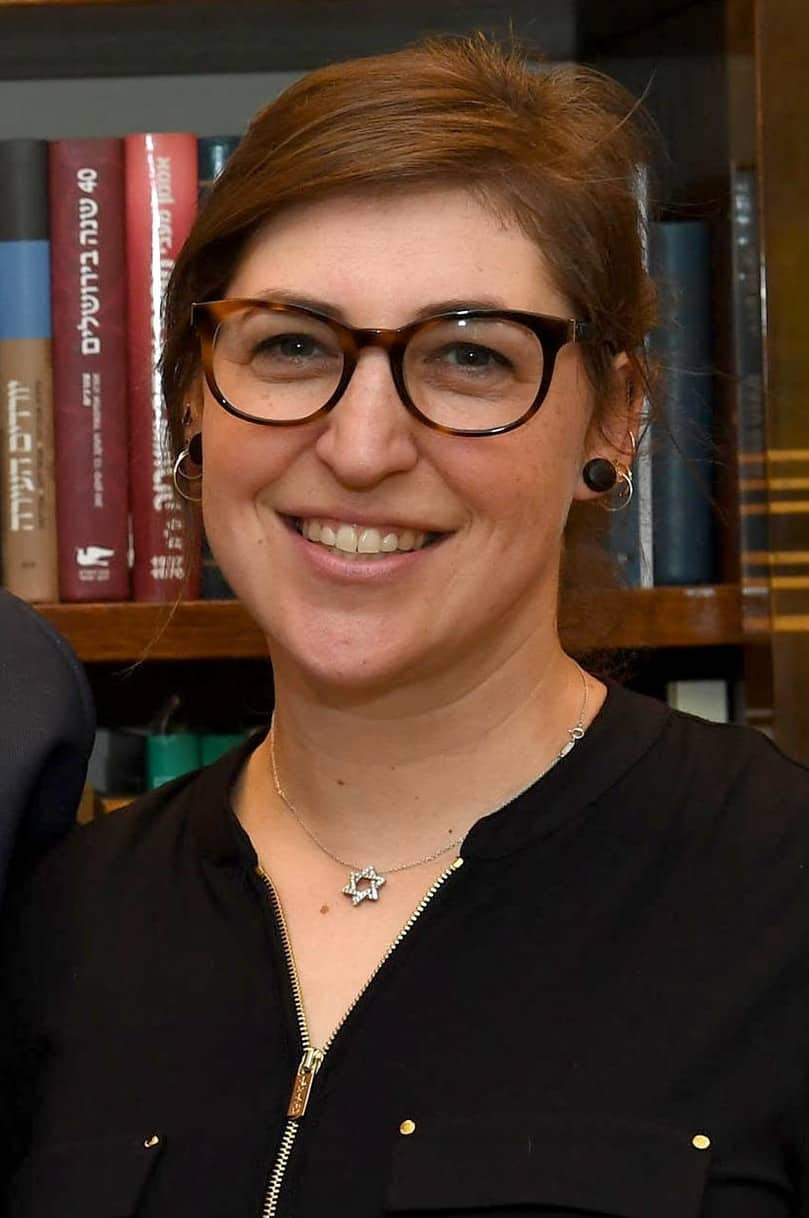 This Jewish actress won't host Season 2 of "Celebrity Jeopardy!" in solidarity with striking Hollywood unions of writers and actors.
Who is … Mayim Bialik?
Known for playing Amy Farrah Fowler on "The Big Bang Theory" and the title character in the 1990s show "Blossom," the 47-year-old Jewish mother of two has publicly supported several causes, including education, non-vaccination and veganism.
Her decision to step down as host of the second season of "Celebrity Jeopardy!" supports the strikes of the Writers Guild of America and the Screen Actors Guild (SAG)‒American Federation of Television and Radio Artists.
"Our words are on the screen every night," one of the show's writers told Variety. "There is no 'Jeopardy' without writers. Without us, it's just an empty blue screen."
ABC announced that Ken Jennings will host in Bialik's stead.
Earlier this year, Hadassah, The Women's Zionist Organization of America named Bialik one of 18 U.S. Zionist women to know.