To Live & Educate
Jessica Emami, PhD, is an Iranian-Italian-American adjunct Professorial Lecturer at American University in Washington, DC.  She has  expertise in gender, Iranian antisemitism, and technology.
Jessica's current research analyzes the antisemitism in the speeches and political activity of the Ayatollah Khomeini. Jessica is also the author of a forthcoming book, "Social Media Victimization: Theories and Impacts of Cyberpunishment" (Lexington Books, 2022), a book that describes how and why consumers use social media to punish or "cancel" others.
She obtained her Ph.D. in Sociology at George Mason University in Fairfax, Virginia, preceded by undergraduate studies in Computer and Information Science at the University of Maryland, Global Campus.
Iran Expert
Jessica has been a Research Fellow at the George Mason University Institute for Immigration Research, and Lead Researcher for the American Sociological Association Minority Fellowship Program.
Travel Away
Prior to academia, Jessica was active in the international labor movement. She is fluent in Farsi (Persian) and English and conversant in Italian.
To Liberate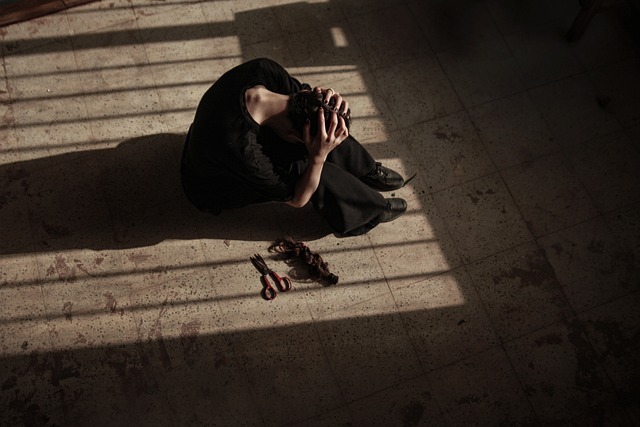 Dr. Jessica Emami
Social Media Victimization and Cyberbullying — Sociologist Jessica Emami discusses her new book, Iranian feminism, and how online hate and cyber bullying affects the Jewish community.