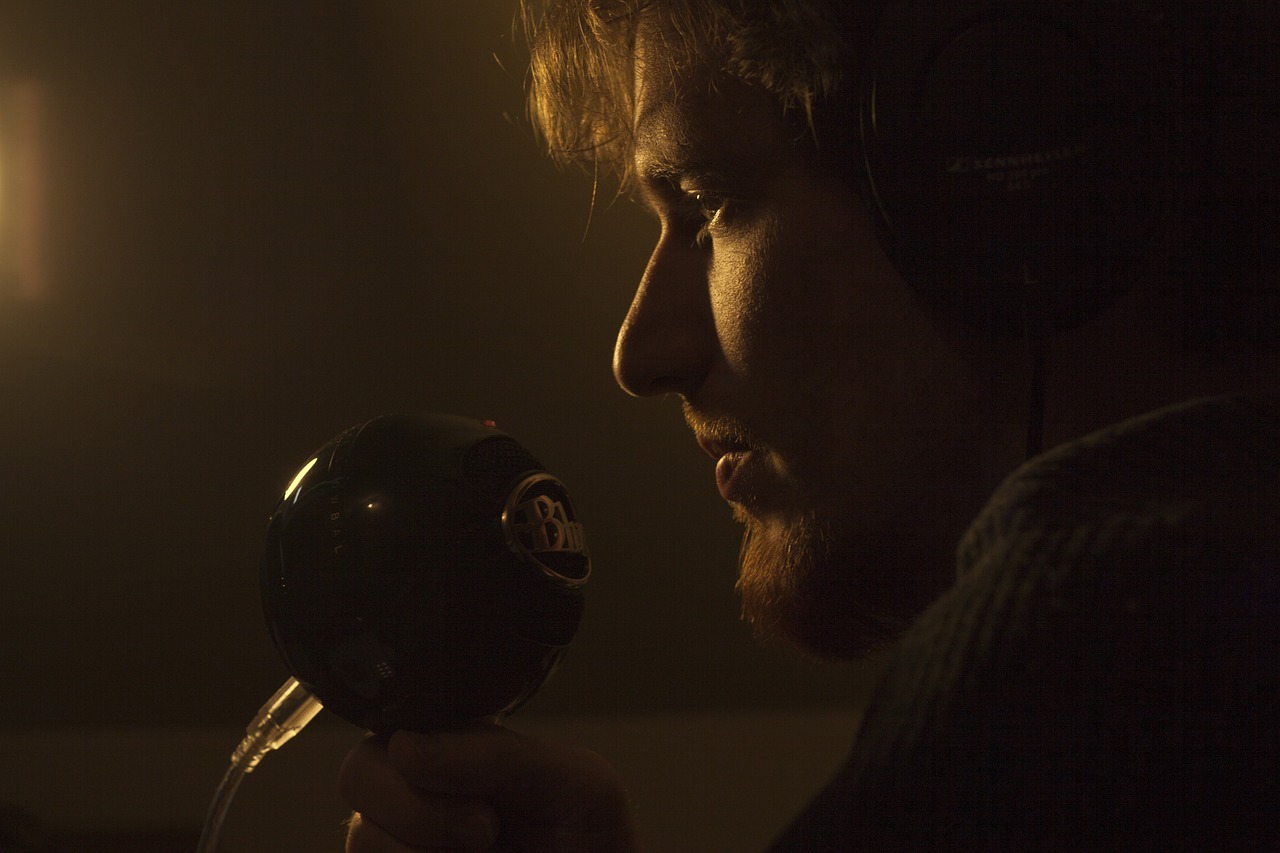 Talking Point
BEHIND EVERY STORY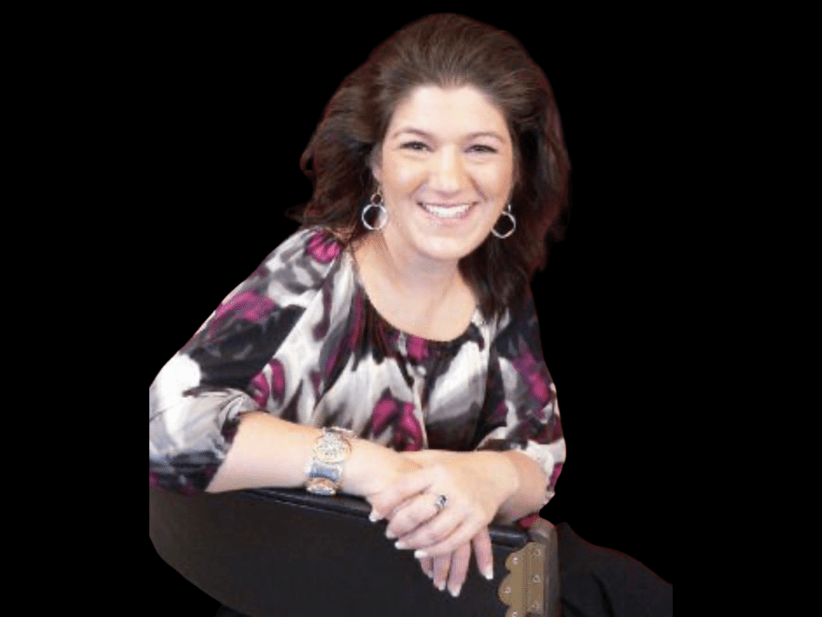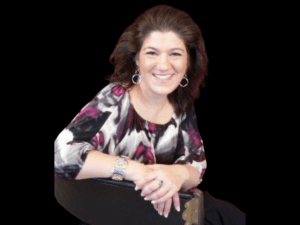 Laura Kessler
Jewish TV Channel Director of Diaspora Affairs and JTVC Radio Host Laura Kessler is the founder of Bipartisan Action Against Antisemitism, as well as the Creative Leadership Institute. She is an outspoken advocate for Jewish welfare, combatting antisemitism and Israel phobia, while promoting Jewish diaspora pride. With an impressive background in the PR and entertainment industry – Conversations with Laura Kessler delivers an entertaining show, covering controversial topics from a unique perspective.
CONVERSATIONS WITH LAURA KESSLER
Laura's Talking Point explores a diverse array of topics that engage our daily lives. Her guests include prominent activists, academics, historians, politicians, among others that dominate headlines within the international Jewish world today.  
Getting The Total Vision
CONVERSATIONS WITH LAURA KESSLER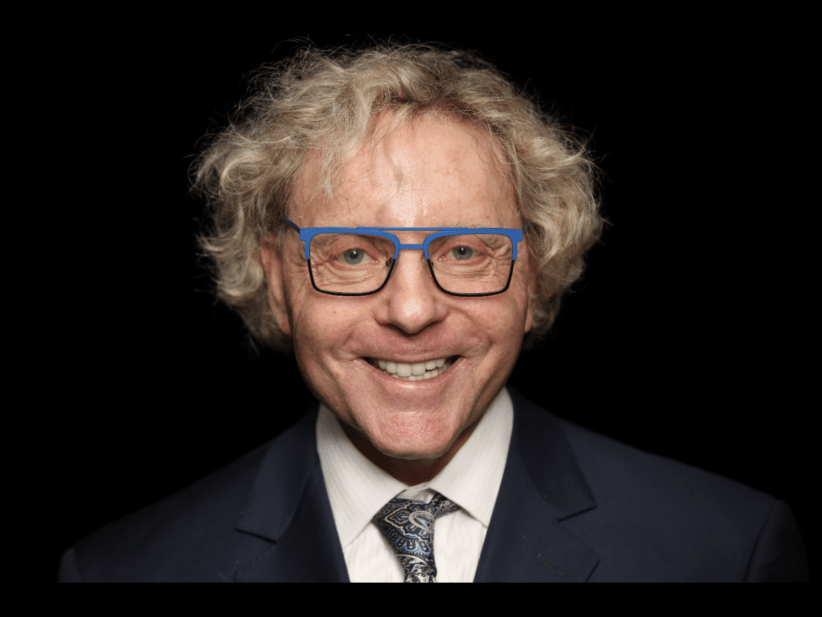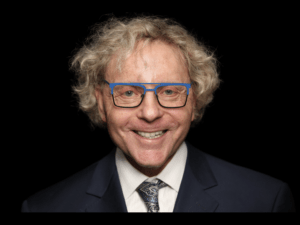 Thane Rosenbaum
Thane Rosenbaum is a novelist, essayist, law professor and Distinguished University Professor at Touro College, the author of numerous books of fiction and nonfiction. His latest book is entitled Saving Free Speech … from Itself. He is the Legal Analyst for CBS News Radio. He is a Columnist for the Jewish Journal, a Contributor to the White Rose, writes frequently for major news publications and appears on cable news channels on such topics as the Conflict in the Middle East, global anti-Semitism, terrorism, human rights, moral justice, and Holocaust memory. He hosts The Talk Show at the 92nd Street Y. He is the creative director of the Forum on Life, Culture & Society. www.thanerosenbaum.com and www.folcs.org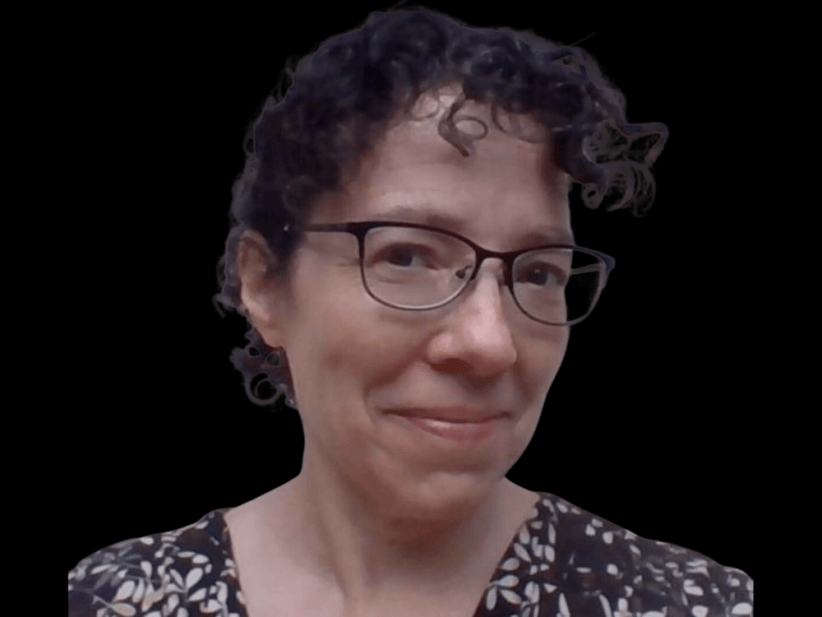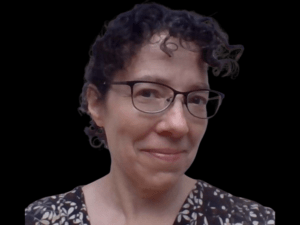 Naomi Friedman
Naomi Friedman completed her undergraduate work in chemistry and middle eastern studies at Williams College and her graduate work in political science at Hebrew University of Jerusalem. She has taught at Hebrew University, South College, and the University of North Carolina Asheville, NC and has worked in the higher education publishing industry as an editor, author, and developer. Naomi worked as a foreign affairs opinion editor for the Hill before founding Stop BDS on Campus, a social-media based grassroots organization that fights antisemitism in college and now K12 campuses in 2015. In 2021, she also joined #EndJewHatred to help organize in-person civil rights initiatives.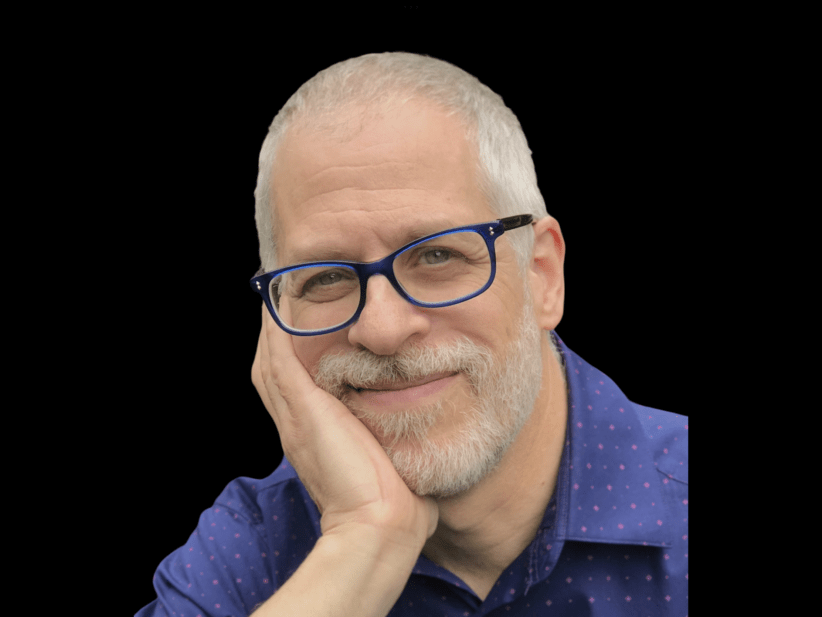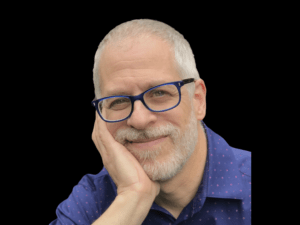 Andrew Pesssin
Andrew Pessin is Campus Bureau Editor of The Algemeiner and Professor of Philosophy at Connecticut College. In addition to his academic work he has authored three novels, including most recently Nevergreen, a satirical account of campus cancel culture and its ideological excesses, and their impact on the Jews. His book, Anti-Zionism on Campus: The University, Free Speech, and BDS, was published in 2018 by Indiana University Press and his book Poisoning the Wells: Antisemitism in Contemporary America was published by ISGAP in 2021. He is available for speaking engagements. More information about him and his work may be found at www.andrewpessin.com.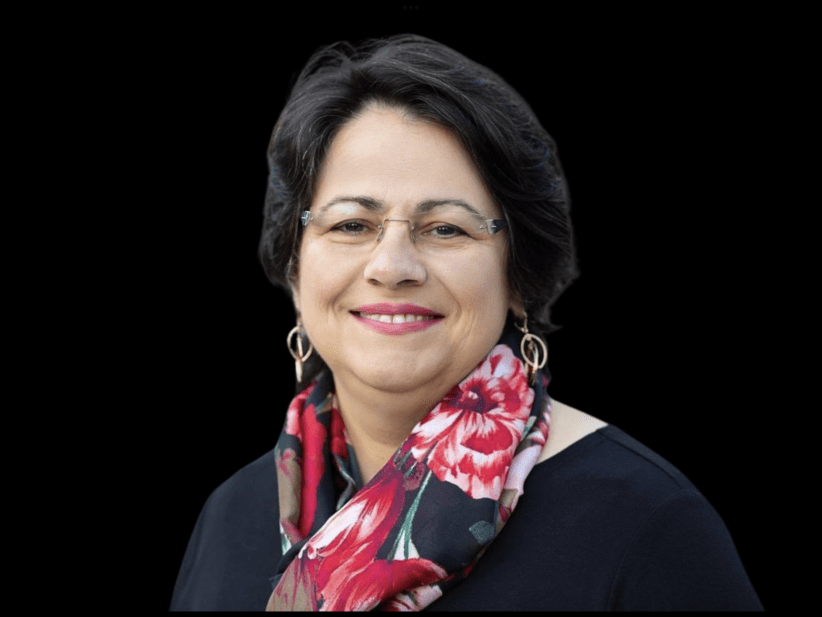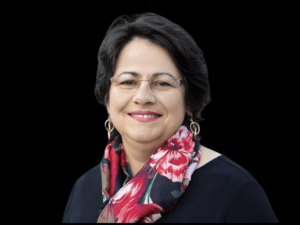 Dr. Jessica Emami
Social Media Victimization and Cyberbullying — Sociologist Jessica Emami discusses her new book, Iranian feminism, and how online hate and cyber bullying affects the Jewish community.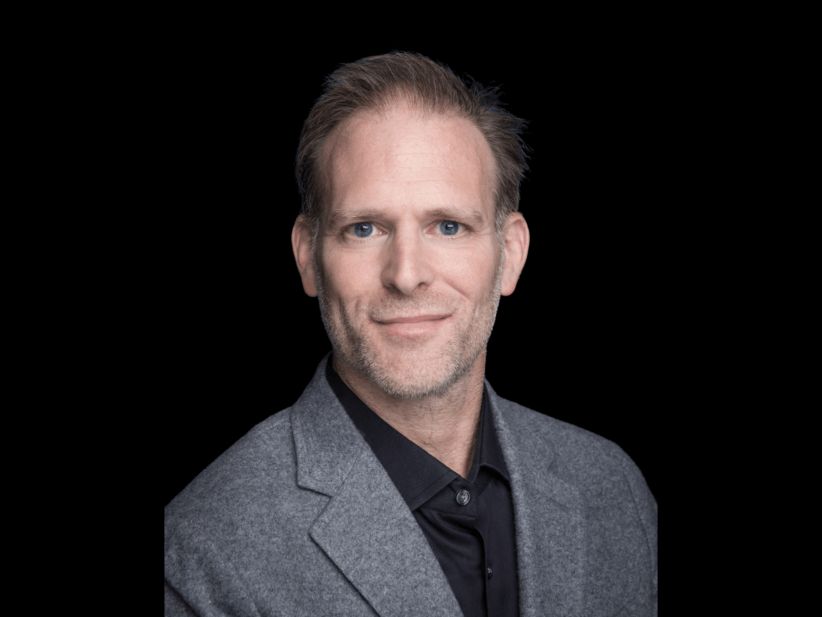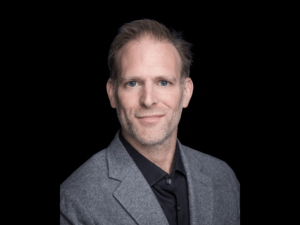 Dr. Jarrod Tanny
Will the Real Jewish Studies Scholars Please Stand Up? — Jarrod Tanny gives his most comprehensive interview yet on the state of anti-Zionism in academia and how Jewish Studies Zionist Network is fighting back.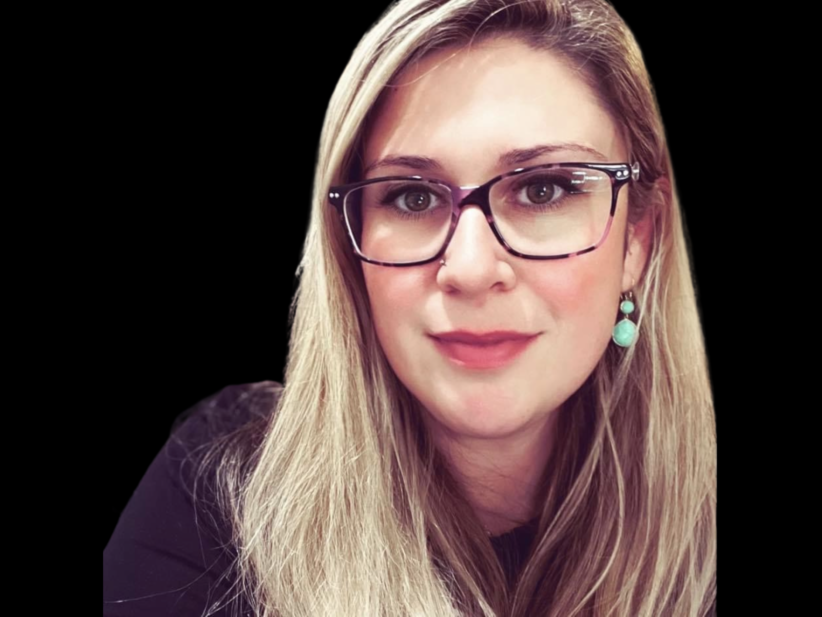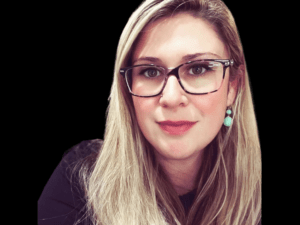 Dr. Naya Lekht
The Miseducation of American Jewry in K-12 Education — Antisemitism Curriculum Expert Naya Lekht discusses how to help our kids reclaim their Jewish identity and fight antisemitism in a hostile world.