Legislative elections were held in Israel on 2 March 2020 to elect members of the twenty-third Knesset.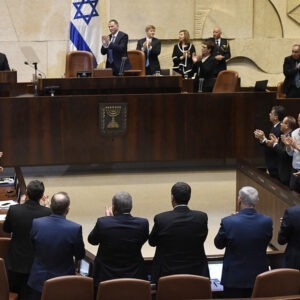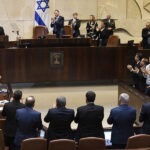 The election result showed a political stalemate, which was resolved when Likud and Blue & White reached a coalition agreement. Under the terms of the agreement, the premiership would rotate between Benjamin Netanyahu and Benny Gantz, with Gantz given the new position of Alternate Prime Minister until November 2021.These elections followed continued political deadlock after the April and September 2019 Knesset elections.
Jewish TV Channel will be bringing you full coverage of this ongoing election campaign.