The World Today On Jewish TV Channel
.
What's Happening On The News Trail
Is Biden's Alliance Contributing Towards Armageddon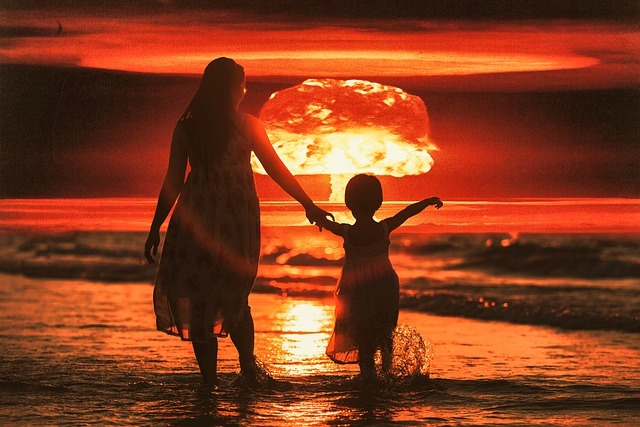 WELCOME TO JEWISH TV CHANNEL
---
Jewish TV Channel serves the needs of the global Jewish community in helping to create a common sense of purpose. JTVC provides a growing array of exclusive channels, each presenting a wide range of meaningful topics. Join us on Jewish TV Channel as together we build an interactive community network!
---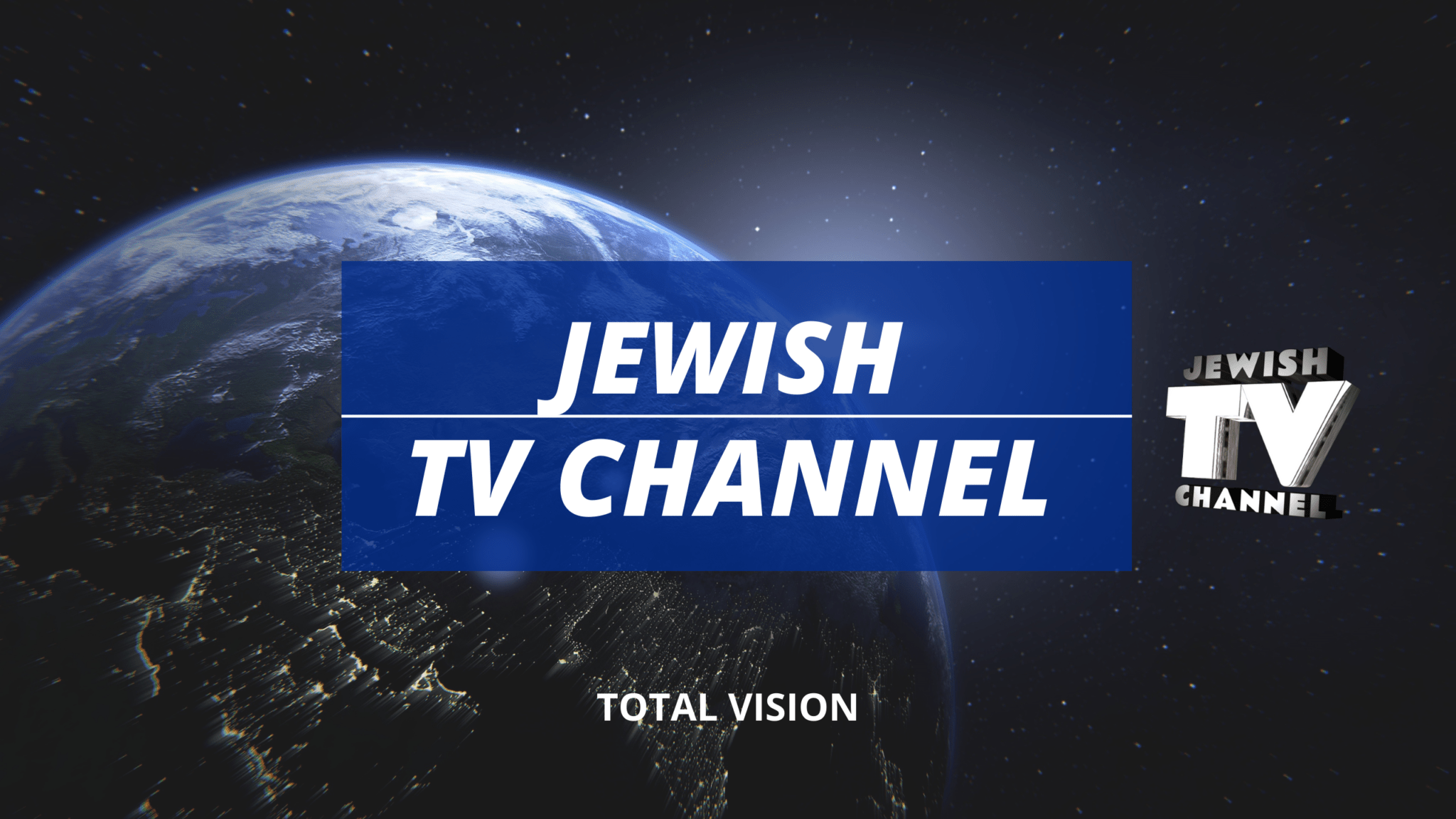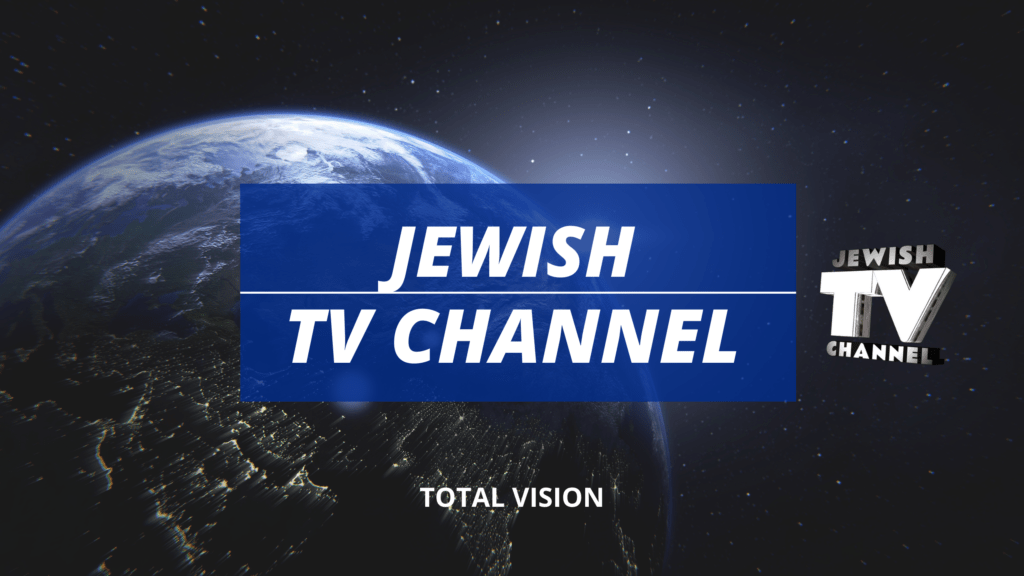 JEWISH TV CHANNEL ORIGINALS
Trail is the ultimate journey we are all embarked upon. Don't miss an amazing series covering the earliest moments of earth's creation to the golden era known as the end-of days.
The Revival Project serves to strengthen bonds between Jewish communities worldwide. Don't miss celebrating Israel's Revival Anniversary Year on the Revival Trail.
Prophecy Unfolding Or Random Events